Talk Cancer: Cancer Awareness Training from Cancer Research UK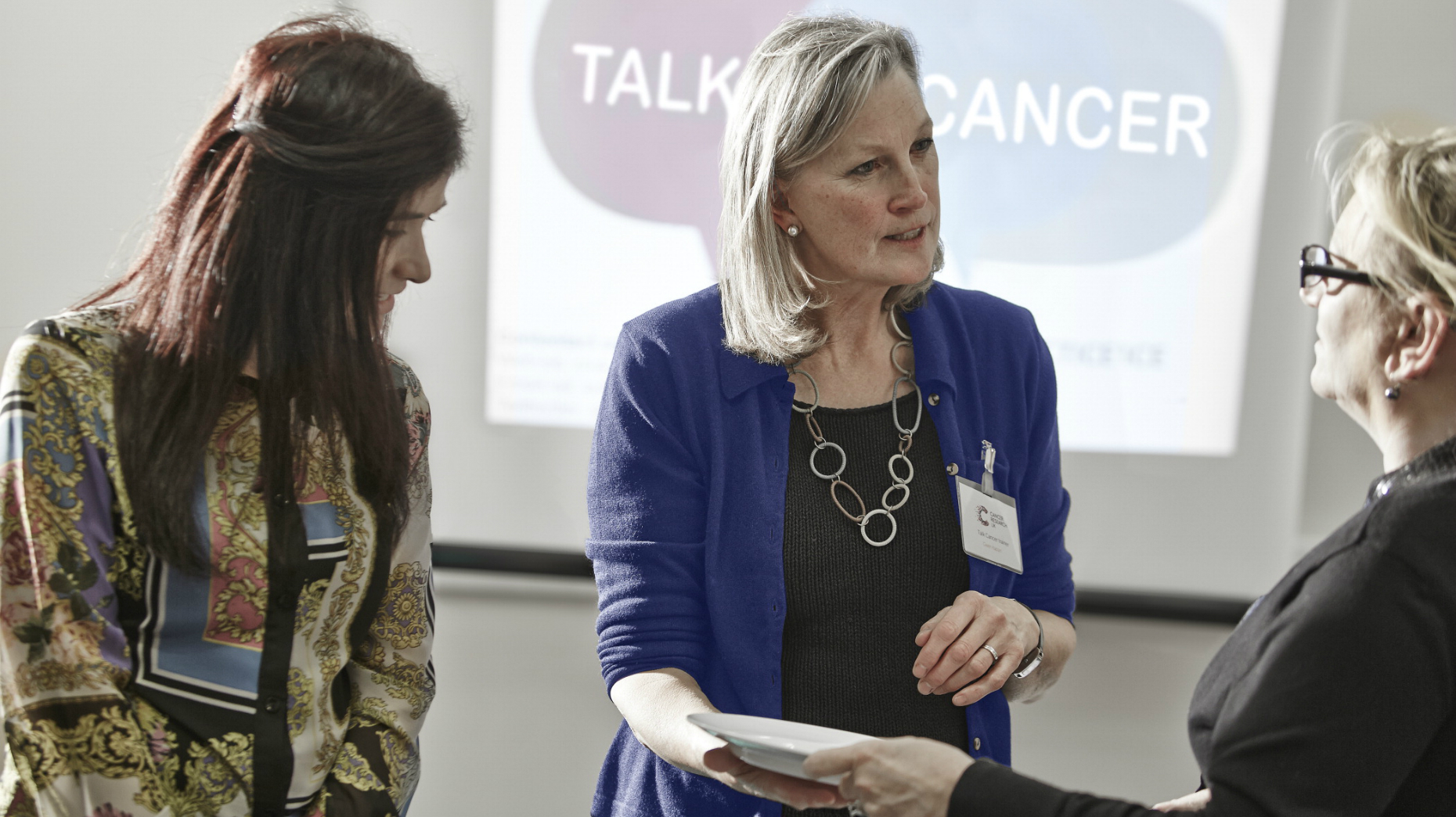 Information provided by Cancer Research UK:
Talk Cancer is a training programme to help you feel confident talking to people about ways to reduce the risk of cancer, spotting cancer early and screening. It's for anyone who can promote health and wellbeing as part of their role.

Our hands-on, friendly and positive workshops and ongoing support will help you:

understand the key messages around cancer awareness
improve your confidence and 'know how' to make the most of your conversations
encourage people to make healthy lifestyle changes, use local services and see their GP with any concerns

Our training is always backed up by the latest evidence around cancer prevention, early diagnosis and screening, and led by experienced Cancer Research UK trainers with nursing backgrounds.

The workshop costs £120 per person, or is free with a bursary place. To see if you're eligible for a free place and apply, or if you'd like to book a place without applying for a bursary, visit our website http://www.cruk.org/talkcancer  to find everything you need. Alternatively, get in touch with us at talkcancer@cancer.org.uk or phone 0203 469 8111 and we can send you what you need.