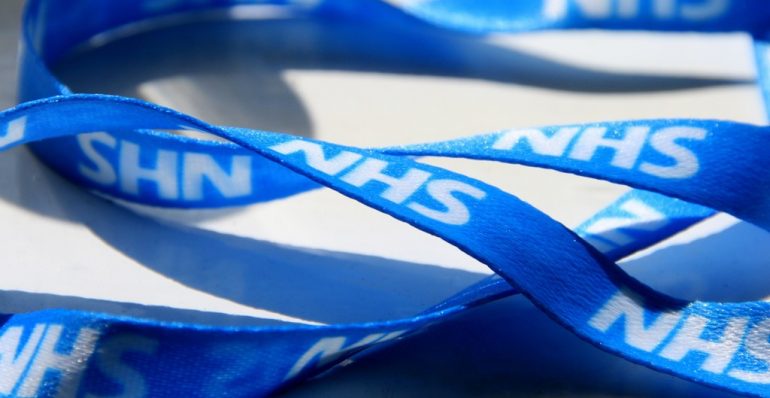 We had a great day on Monday 5th February celebrating World Cancer Day with our #WeCanICan conference. Held in Edinburgh, we had well over a hundred delegates gather to hear the experts present the latest evidence and practice to help the people of Scotland prevent cancer. If you weren't able to join us you can see the presentations on our website.
We were also delighted to have received 7 entries for our staff health promotion competition. Health boards were invited to submit materials (a video, PowerPoint, infographic) that would showcase the best of initiatives to improve the health of their employees. A shortlist of entries was shown at conference with delegates voting a winner. Huge congratulations to NHS Western Isles for their winning video. The £500 prize money is on its way!
You can view all the submissions by clicking on the images below.
Winner                                                   Other shortlisted entries
Other entries