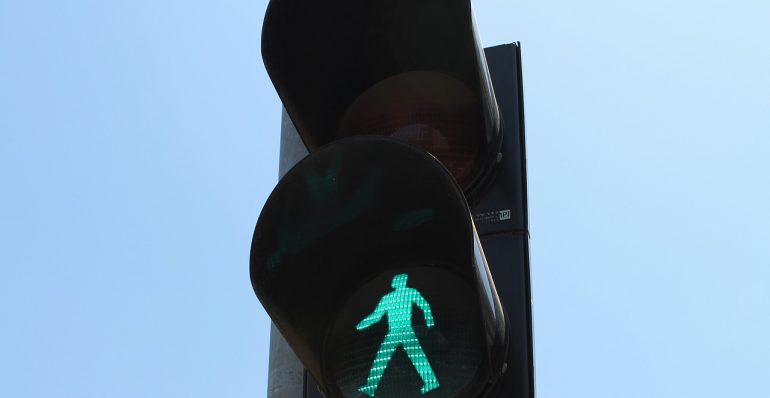 Hello!
I wonder if I might ask for your help ?
For the last few years we have been building the Scottish Cancer Prevention Network to distribute our newsletter and emails about what is happening in the world of cancer prevention and lifestyle in people who have had a cancer diagnosis.
We value all of our members and we want you to stay with us!  Whether you have been part of the family for years, or a relative newcomer, from May 2018 we are required under new legislation to show you have given your informed consent for us to contact you, so we need all our subscribers old and new to opt-in to allow us to keep in contact with you all.
We would therefore really really appreciate just a minute of your time to opt in, and select what information you'd most like to receive from the SCPN team.  You can do this by filling in your details below.  If you wish to unsubscribe (and we hope you don't!), you can also do so here.