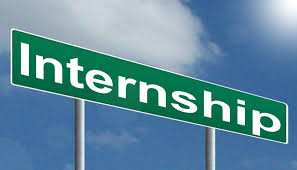 We're looking for a Digital Communications Assistant to work 10 hours per week (can be worked flexibly), for 6 weeks, to start as soon as possible.
Based in Ninewells Hospital, Dundee (DD1 9SY) the Scottish Cancer Prevention network is focussed on moving evidence on cancer risk reduction into everyday life, practice and policy. Whilst it is recognised that governments do much to support changing behaviours we also see that there is much more to do, more agencies that can help change and a need to increase capacity around cancer prevention.
SCPN promotes action for cancer prevention by hosting workshops and conferences, and disseminates news on recent research, initiatives and events through social media, its website https://www.cancerpreventionscotland.org.uk/ and newsletters.
The successful candidate will be responsible for social media campaigns and regular posting from SCPN accounts. He/she will show creativity in coming up with new campaign ideas and in executing existing ones. The role looks to increase social media coverage and followership for SCPN, along with follower engagement. He/she will create a marketing plan outlining how you plan to increase followership and engagement.
The successful candidate will be:
• Able to show initiative and creativity
• Successful in increasing social media followership and engagement using Twitter, Instagram and Pinterest
• Confident in using social media scheduling tools
• Enthusiastic and motivated
• An excellent communicator
• Confident in using Microsoft Office
• Proven organisational skills
• Interested in marketing but not necessarily as part of your degree
• There is no need for the candidate to have a science background
Rate of Pay: £7.05 per hour
Closing Date for applications: Friday 30th June at 12 noon
How to apply: Please email your CV and covering letter to Dr Maureen Macleod at m.macleod@dundee.ac.uk with the subject line "Application for Digital Communications Assistant"