Advisory Group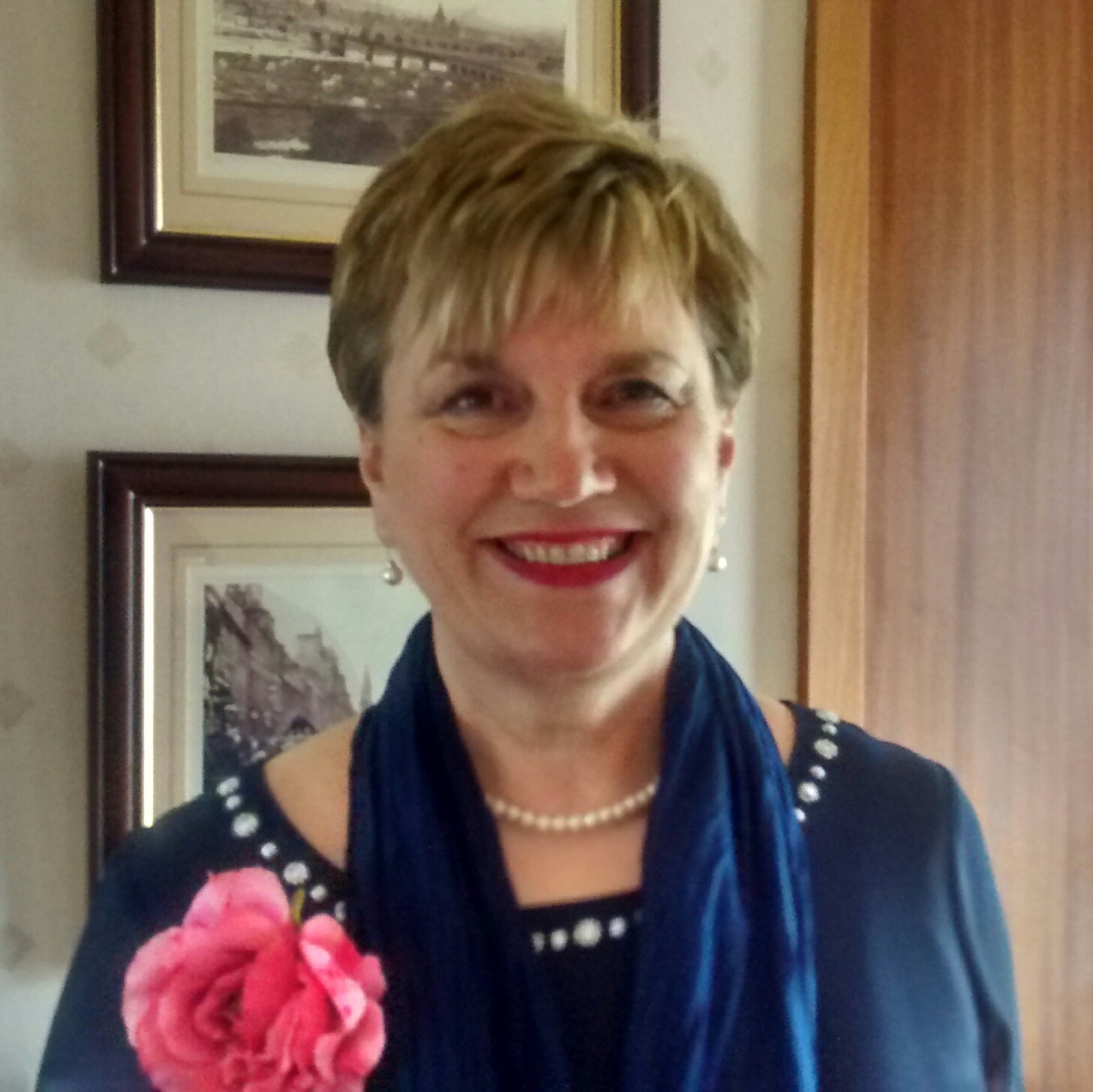 Elspeth Banks

Elspeth Banks is a very experienced patient/lay advocate. She participates in work for CRUK, ECMC, NIHR, the NCRI POS Clinical Studies Group and its subgroup, Lifestyle and Behaviour Change. She is also an active member of the NCRI Consumer Forum and is a Trustee for the charity ICPV (Independent Cancer Patients' Voice).
She is co-applicant/TMG/Steering Group member for a number of clinical trials and interventions and is a member of the Clinical Trials Executive Committee, the In-house Trials Advisory Board and the Umbrella Trials Steering Committee at the Beatson West of Scotland Cancer Centre.
Elspeth is a recently retired secondary head teacher and a cancer survivor.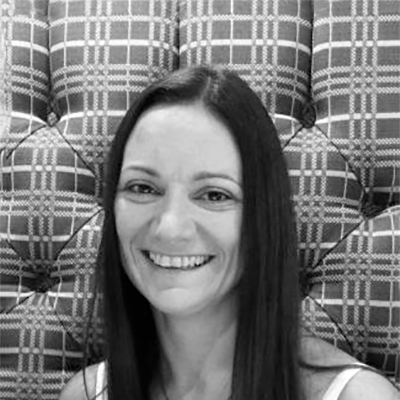 Nicola Barnstaple

Nicola Barnstaple is the national lead for cancer access for the Scottish Government including the strategic planning, management, coordination and delivery of the SG Detect Cancer Early (DCE) Programme and provides performance support to NHS Boards to support achievement of cancer waiting times in Scotland.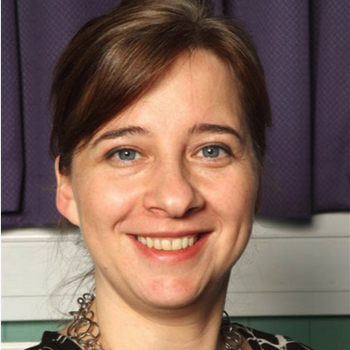 Dr Christine Campbell

Dr Christine Campbell is a senior researcher at the Centre for Population Health Sciences at the University of Edinburgh. Research interests include the interface of primary care and cancer screening and early cancer diagnosis. She teaches on the Masters of Public Health course at the University of Edinburgh. She chairs the Screening subgroup of the UK's NCRI Primary Care Clinical Studies Group, and in involved in Ca-PRI, the international primary care and cancer research network.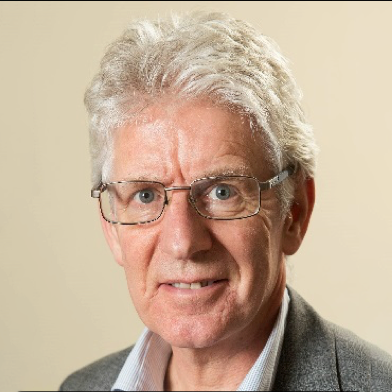 Mr Bryan Christie

Mr Bryan Christie is an experienced media consultant and an award winning health writer. A former health correspondent of the Scotsman newspaper, he has written for many of the UK's leading newspapers and also contributes regularly to the news section of the British Medical Journal. His work has featured in publications as diverse as the Encyclopaedia Britannica, the Radio Times, the Sunday Times and Hospital Doctor. He has also helped to edit a European Textbook of Family Medicine, funded by the European Parliament.
He has provided media support and editorial services to a number of NHS organisations in Scotland including the Scottish Government Health Department. He is currently working at the National Library of Scotland, in addition to his freelance writing.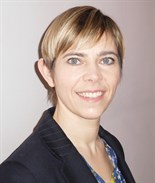 Alison Douglas

Alison Douglas joined Alcohol Focus Scotland (AFS) as Chief Executive in December 2015. AFS's mission is to prevent and reduce alcohol harm, including cancer, by advocating for effective policy interventions at population level. Alison's commitment to tackling alcohol harm stems from her time as Head of Alcohol Policy and Delivery at Scottish Government from 2007 to 2012. In this capacity she was responsible for developing and implementing Scotland's national alcohol strategy, "Changing Scotland's Relationship with Alcohol". She is currently a non-Executive Director of mental health charity, Penumbra.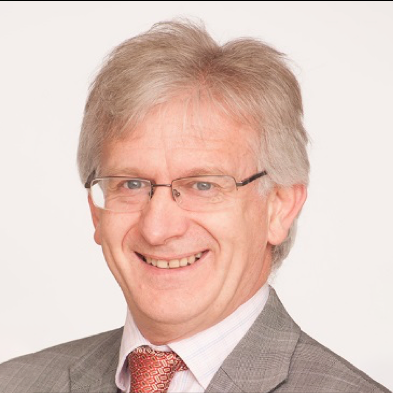 Dr Andrew Fraser

Dr Andrew Fraser is Director of Public Health Science at NHS Health Scotland. He chairs groups on ethnic and migrant health, the public health workforce, and health and regeneration, obesity diet and nutrition, international health, and is particularly interested in finding ways to tackle health inequalities in Scotland.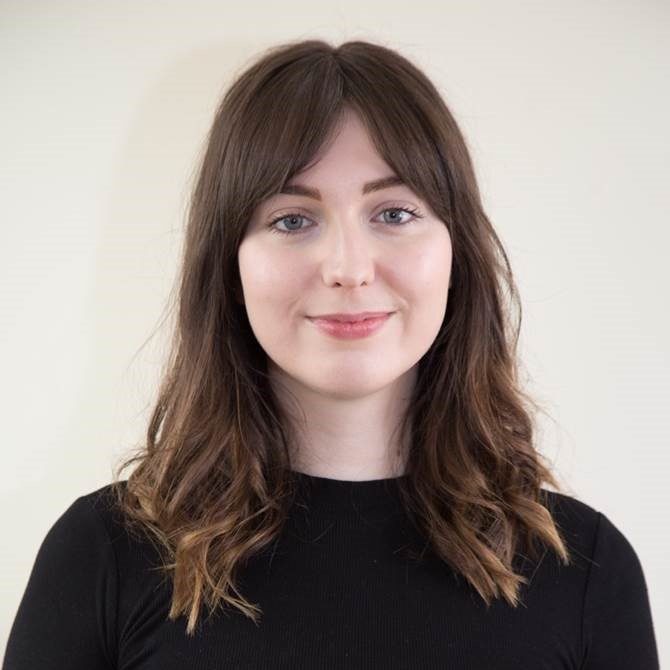 Elizabeth McLennan

Elizabeth McLennan is an FY2 Doctor working in Royal Alexandra Hospital. While at university she became involved with SCPN Students where she found an interest in cancer prevention and specifically how to best integrate these matters into medical education. In 2016, she began representing the SCPN at the European Cancer Leagues' annual conference as a Youth Ambassador for Cancer Prevention. The focus at this conference is to develop skills and strategies for promoting the European Code Against Cancer.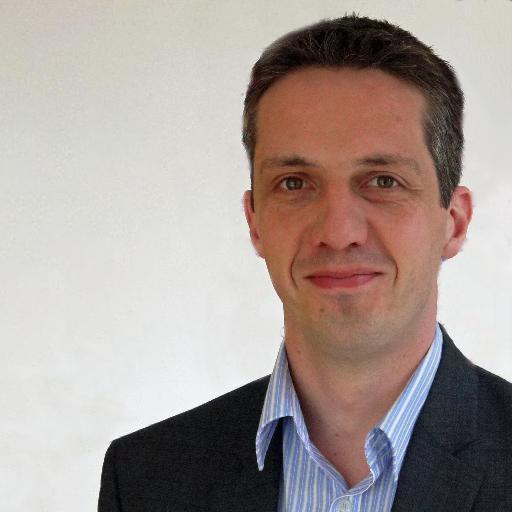 Mr Gregor McNie

Mr Gregor McNie represents Cancer Research UK's policy and public affairs interests in Scotland, also managing those in Wales and Northern Ireland. With a background in policy, public affairs and fundraising, he pursues a range of policy priorities from prevention, through to early diagnosis, to access to treatments. He also runs the Cancer Research UK secretariat of Scotland Against Cancer and the Scottish Parliament Cross Party Group on Cancer, and is the Vice Chair of the Scottish Cancer Coalition.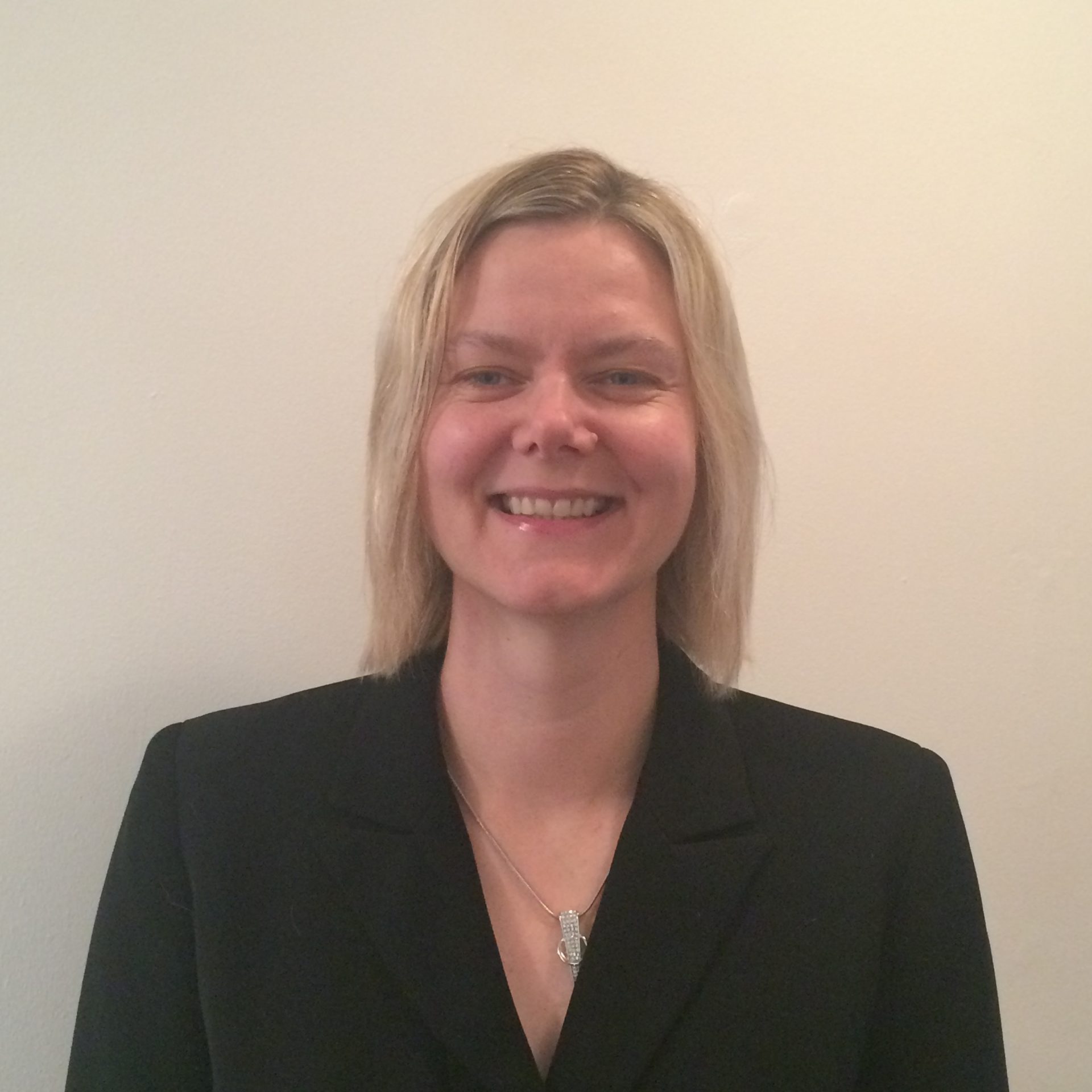 Susan Moug

Susan Moug is a consultant colorectal surgeon and Honorary Clinical Associate Professor based at Royal Alexandra Hospital in Paisley. She specialises in the treatment of colorectal cancer and is principal investigator on the Chief Scientist Office funded REx Trial, looking at the feasibility of performing a walking programme in patients undergoing chemo-radiotherapy for rectal cancer. Susan is also a member of the NCRI Colorectal Cancer Clinical Studies Group and is keen to develop surgical trials in Scotland to improve outcomes for patients with colorectal cancer.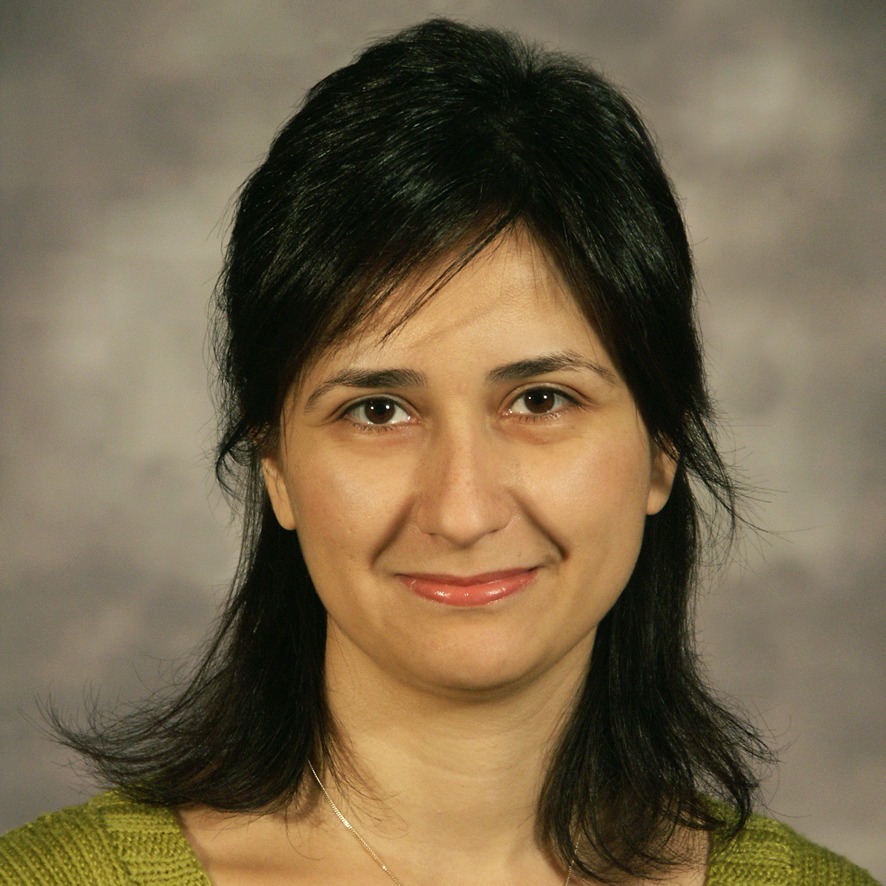 Dr Gozde Ozakinci

Dr Gozde Ozakinci is senior lecturer in health psychology at the University of St Andrews. Her main research expertise are around issues that affect cancer survivors from changing health behaviours to prevent cancer in the future, to emotional management of cancer recurrence threat. She works in multidisciplinary teams to develop novel and effective interventions to address these issues. She is the Associate Director of Social Dimensions of Health Institute. She teaches on the Masters of Health Psychology course at the School of Medicine, St Andrews. She also is a member of two study groups at the National Cancer Research Institute (intervention development and behaviour change).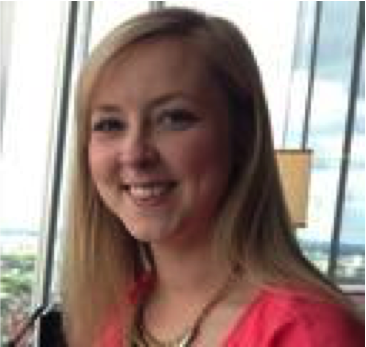 Ms Debbie Provan

Ms Debbie Provan is National AHP Lead for Cancer Rehabilitation and Macmillan TCAT Project Manager (Ayrshire and Arran).As a registered dietitian Debbie has a keen interest in the role of diet and other lifestyle factors in cancer prevention and treatment. Debbie sits on a variety of groups and Boards relating to nutrition and/or cancer.