SCPN Students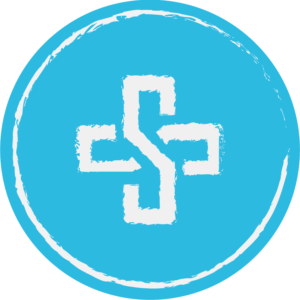 There is an urgent need to increase understanding of disease prevention for the betterment of future medical practice.
We need to create a new generation of doctors who are fully informed about the evidence for disease prevention and the actions needed to reduce risks and can become advocates and role models for lifestyle change.
SCPN Students provides an opportunity to gain insights into the practical issues for clinicians working in cancer care and prevention (including public health, cancer screening and oncology) as well as researchers in the University of Dundee and elsewhere.
Aims
To provide students with the most up to date scientific and behaviour change evidence on cancer prevention and screening through student led supper seminars and the annual SCPN conference.
To support learning in communication skills, engagement, motivation and facilitation of behaviour change to promote reduction in cancer occurrence and recurrence.
To increase understanding of health communications through social media and other routes.
To offer students opportunities in cancer prevention and screening settings for clinical and research experience (including contributions to publications).
Join SCPN Students