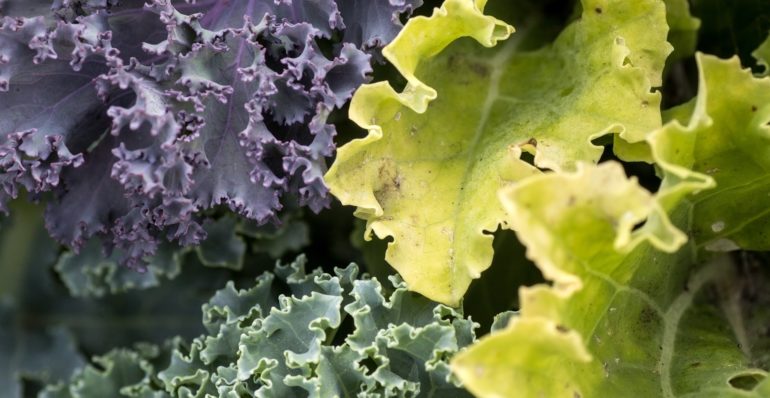 10
May 17
Ingredients
1 Onion, chopped
2 cloves of Garlic, peeled and chopped
100g Split Peas
1 handful of Kale
2 Carrots, peeled and chopped
1 tin Chopped Tomatoes
1 Low Sodium Stock Cube
1/4 tsp each of Smoked Paprika, Cinnamon and Ginger
Method
Soak the split peas overnight, or for 6 hours in cold water. (If you're in a hurry, cover with water and microwave for 15 minutes). Drain, and rinse well in cold water.
Heat the oil, and fry the onion and garlic for about 5 minutes (be careful not to burn!).
Add in the chopped carrots and stir in the spice mixture, before adding the split peas, stock cube and tomatoes. Cover and simmer for 25 minutes, adding more water if necessary.
Wash the kale, tear it into pieces and add it to pan. Cook for 5 more minutes.
Season with salt and pepper to taste and serve.

Find Similar Recipes:
Soup

Find Recipes With The Same Ingredients:
Carrot
|
Cinnamon
|
Garlic
|
Ginger
|
Kale
|
Onion
|
Paprika
|
Split Pea
|
Tomato