Chunky Veg Soup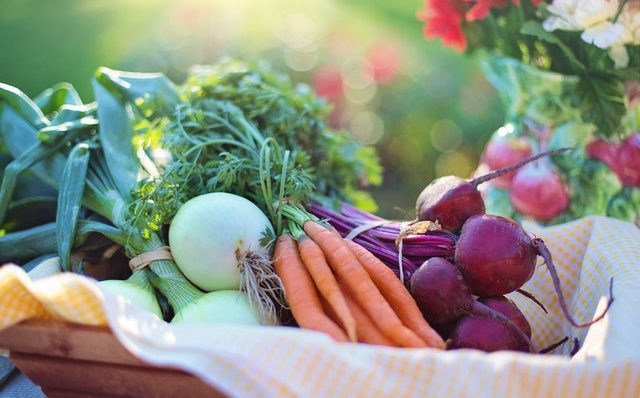 16
Jan 18
Ingredients
1 Onion, peeled and chopped
1 clove Garlic, peeled and chopped
1 potato, diced small
1 stick of Celery, chopped
1 piece of Turnip, peeled and chopped
2 carrots, chopped
1 can of beans
1 sprig fresh or 1/4 tsp dried thyme
1 vegetable stock cube dissolved in 500ml of hot water
500ml milk (optional)
3 tbsp sunflower oil
Method
Heat the oil in a large pan. Fry the onions and garlic until they are transparent.
Add all the vegetables and thyme and cook for 5 mins.
Add the stock and cook for a further 15 mins.
Add the beans, cover and simmer for another 5 mins (or until neeps and tatties are soft).
Add the milk and heat the soup until nearly boiling.
Blend half the soup and return it to the pan. Serve and enjoy.

Find Similar Recipes:
Soup