Ginger and Lentil Soup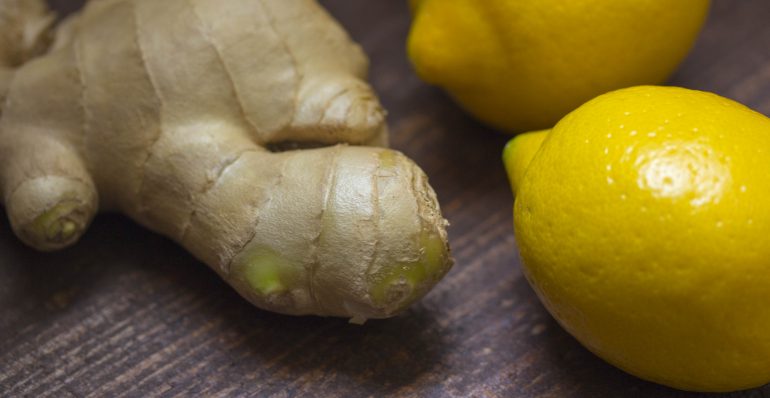 16
Jan 18
Ingredients
1 Onion, peeled and chopped
2 Garlic cloves, peeled and chopped
2 inches Root Ginger, chopped
1 (large) Carrot, chopped
200g Lentils
1 tsp ground Cumin
a pinch of Cayenne Pepper
1 stock cube, dissolved in 1 litre of hot water
a squeeze of lemon juice
Method
In a large pot, heat 3 tablespoons of oil and fry the onion, garlic until transparent.
Add carrots, ginger and spices and cook for two mins, stirring often.
Add the lentils and stock and stir well.
Bring to the boil, cover and simmer for 20 mins, stir occasionally and add more water if the soup seems too thick.
Add the lemon juice, blend and serve.

Find Similar Recipes:
Soup