Spiced Curried Lentils and Rice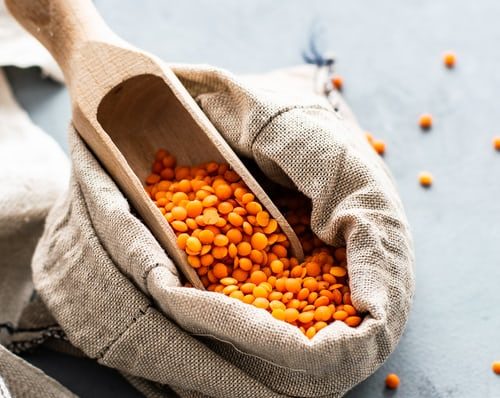 10
Jan 20
Ingredients
 2 teaspoons vegetable oil
1 1/2 cups onions, chopped
1 teaspoon grated, root ginger
2 garlic cloves, finely chopped
1/2 red chilli, finely chopped (remove seeds if you don't want it too hot)
1 cup red lentils, rinsed and drained
1/2 cup basmati rice or 1/2 cup other long grain rice
3 cups water or 3 cups stock
1 tablespoon curry powder
1 cup frozen peas, defrosted
1 cup diced tomato (fresh or tinned
1 cup of other chopped vegetables - fresh or frozen eg broad beans, green beans / broccoli florets / sliced red or green pepper
A big handful of chopped coriander
A small dish of mango chutney
Method
Pour the oil into a medium or large saucepan with a lid over medium heat.
Add the onion, ginger, garlic and pepper. Sauté for 1 to 2 minutes. Cook until onion begins to slightly soften, about 5 minutes.
Add lentils, rice, curry powder, and water / stock Stir well.
Cover the pan and bring to a boil. Reduce heat to low and simmer for 35 minutes.
Remove from heat, add peas and other vegetables except the tomatoes to pot, replace cover and let sit undisturbed for 5 more minutes.
Add tomatoes and salt and fluff up with a fork. Transfer to a warm serving plate. Top with coriander. Serve immediately with the mango chutney as a side dish.

Find Similar Recipes:
Curry