Promoting physical activity in the workplace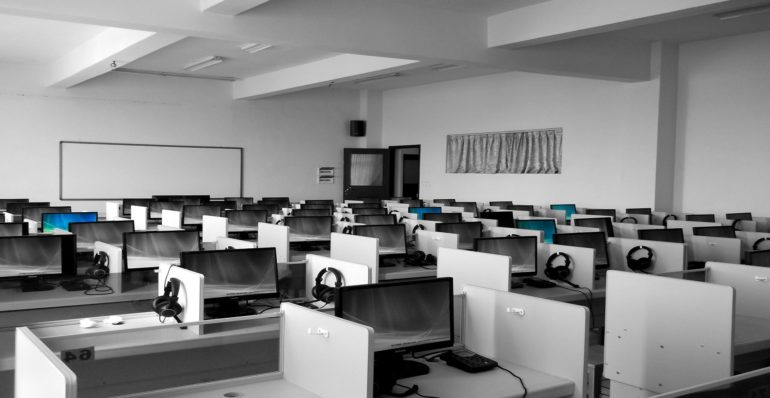 Participating in physical activity improves overall health and wellbeing, reducing the risk of disease and having a better quality of life. Having physically active employees has many benefits including:
reduced stress levels
boosted employee morale
increased productivity
reduced sickness absence
reduced employee turnover
a satisfied and motivated workforce
The Healthy Working Lives award promotes these physical activity benefits and provides opportunities to encourage employees to be physically active within and out with the workplace. This is a free health, safety and wellbeing award for all organisations to take part in. Physical activity is threaded through each of the 3 levels, bronze, silver and gold as either information campaigns or activities. In the past these have included lunchtime walks, jogging clubs, active travel packs for meetings, bike storage, subsidised gym memberships, workplace challenges like pedometer challenge etc. The list is endless and is very varied depending on what the organisation is able to offer for their employees.
In addition to the Healthy Working Lives award, NHS Health Scotland are currently piloting an Exemplar Physical Activity award with a number of workplaces. Evaluation and findings from this pilot will be available at the end of 2016.
For more information on physical activity in the workplace please click on the links below:
http://www.healthyworkinglives.com/advice/workplace-health-promotion/physical-activity
Support and advice on wider aspects of workplace health, safety and wellbeing can be accessed at www.healthyworkinglives.com or through the Healthy Working Lives National Advice Line on 0800 019 2211.
---
This article was originally published in the SCPN Newsletter Volume 7, Issue 2. Read the full issue here, or read the digital edition below (great full screen on mobiles).