BeWEL – From Research to Practice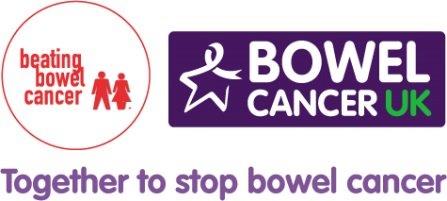 The BeWEL study (body weight and physical activity intervention in people with an adenoma detected through the national screening programme and a BMI>25 kg/m2 https://www.bmj.com/content/348/bmj.g1823.long) demonstrated a significant effect on weight loss, glucose control and blood pressure congruent with decreasing risk for colorectal cancer (CRC) and other lifestyle related conditions. Interestingly, despite potential barriers faced by the more deprived participants, primary and most secondary outcomes were comparable across social groups (https://onlinelibrary.wiley.com/doi/abs/10.1111/jhn.12524).
But… the big question is can an intervention shown to be effective under trial conditions be implemented and rolled out in real life settings?  The Scottish Government with the Scottish Cancer Foundation are supporting a feasibility study in Clydeside and Tayside to answer this question. Working with the charity Bowel Cancer UK and Beating Bowel cancer, people who have an adenoma detected as part of screening
will be offered the BeWEL intervention, delivered by lifestyle coaches in community settings similar to the ActWELL model. The project starts on October 1st and work is already ongoing training staff and recruiting coaches. For more details about the project or about
coaching positions, please contact Ross Lamb ross.lamb@bowelcanceruk.org.uk.