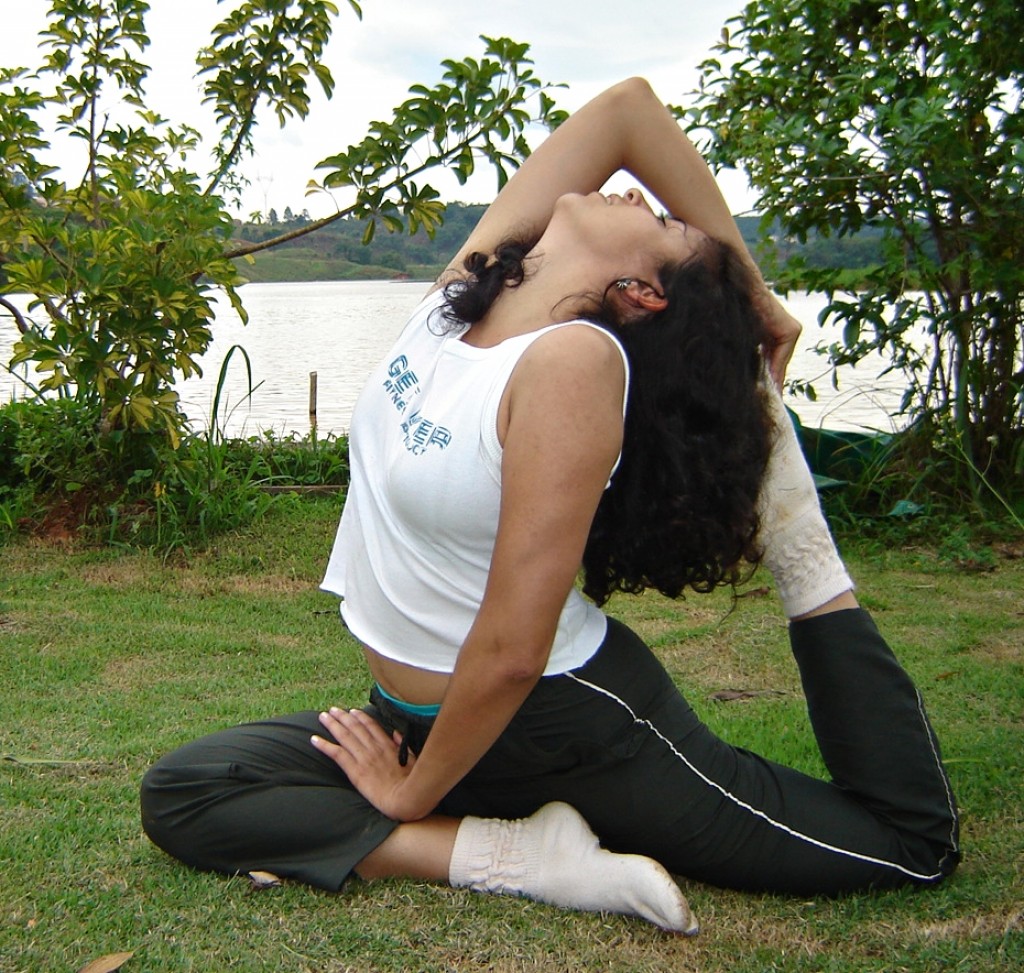 It is vitally important that people living with cancer are given correct advice on staying active by professionally trained fitness instructors able to design individualised safe and effective exercise programmes. For this reason, Dr Anna Campbell established CanRehab in 2008: a training company whose mission is to deliver the required training, education and support to all fitness and health professionals wishing to work in the field of cancer and exercise rehabilitation. CanRehab is the first U.K. training provider to offer a Level 4 Qualification in Cancer and Exercise Rehabilitation. This course is endorsed by the Register of Exercise Professionals (REPs) and by SkillsActive which is licensed by the government to develop qualification frameworks ensuring fitness graduates leave college or university with recognised skills and it is recognised.
You may have seen the recent media coverage of the launch of which aims at encouraging more people with cancer to adopt a healthier lifestyle by being more active both during and after cancer treatment. There is a growing awareness among many health professionals that by prescribing exercise to patients living with cancer they can reduce many of the side effects of cancer treatment. In order to promote exercise based cancer rehabilitation, CanRehab is working with clinical nurse specialists and oncology physiotherapists throughout the UK to ensure that students of this course will have the opportunity to learn from and link with the relevant clinical health professionals in their region. It is hoped that a similar referral pathway to cardiac rehabilitation will develop and that on successful completion of this qualification, fitness instructors will be able to increase and expand their job opportunities within the NHS and through GP referral schemes.
For more details please contact Anna Campbell on anna.campbell@canrehab.co.uk.
Anna Campbell Cancer Rehabilitation
---
This article was originally published in the SCPN Newsletter, Volume 2, Issue 4.
Read the full issue here: