The Christie Report – a framework for cancer prevention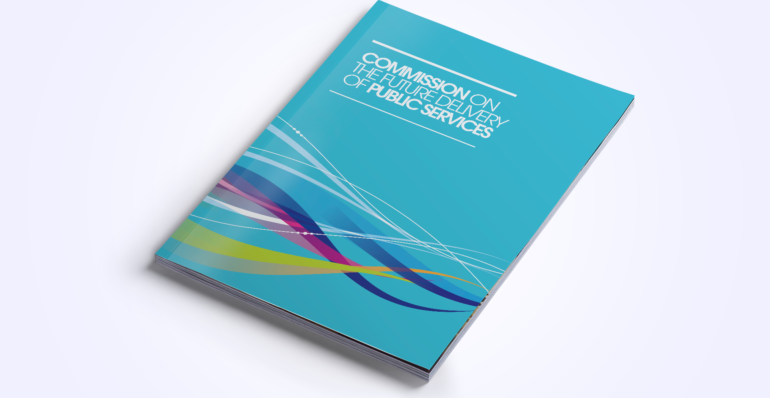 Dr Andrew Fraser, Director of Public Health Science, NHS Health Scotland
From time to time a document emerges that really is a game-changer. Campbell Christie, the trade unionist turned public service leader, chaired a commission that bears his name. [1] Although Campbell Christie died shortly after publication, his report provides the framework to take prevention seriously – in all its forms and with great potential influence on cancer. The Commission called for a different way of delivering public services, and inspired four principles:
A decisive shift towards prevention – saving lives, money, resources and avoiding waste of human life.
Greater integration of public services – joining up efforts, for instance, to prevent cancer in settings far from healthcare.
Investment in people who deliver services – not only are public service workers a large sector of the workforce, but they also need to be looked after, look after themselves, and support people's wellbeing across the board.
Focus on improving performance – services can always seek to improve. Individuals and teams can do this by highlighting good ideas, positive developments, being accessible to people and groups that need proportionately more support, ensuring that evidence backs the intervention, and seeking to spread good practice.
Applying these principles to cancer prevention – all public services recognise the force of Christie's proposals – could save many lives and cost us all much less. [2]
---
References
Commission on the future delivery of public services, 2011 (Christie Commission) http://www.gov.scot/resource/doc/352649/0118638.pdf
Renewing Scotland's Public Services: Priorities for reform in response to The Christie Commission, 2011 http://www.gov.scot/Resource/Doc/358359/0121131.pdf
---
This article was originally published in The SCPN Newsletter Volume 8, Issue 1. Read the digital newsletter below using Issuu, or feel free to download the PDF.
View the PDF