Using data to drive services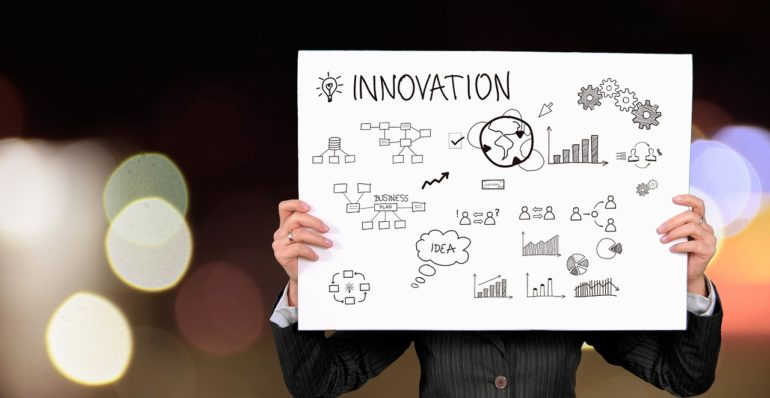 Jan Young, Scottish Government, Cancer Delivery Team
Last month's Public Health England (PHE) Cancer Data and Outcomes Conference 2016 focused on how data is used to drive services and improve the prevention, diagnosis, treatment and outcomes of cancer. It was a great opportunity to learn about the swell of projects and research being carried out across the UK and certainly gave me plenty to think about in terms of how we could make better use of the wealth of data available in Scotland.

At the two day event, our Detect Cancer Early (DCE) Team presented the results and learnings from their breast screening social marketing campaign which adopted a test response system to re-engage women with the screening service. The session was very well attended and received and resulted in some interesting, thought-provoking discussions. In addition, our abstract 'Join the bowel movement: the impact of social marketing on uptake of bowel screening in Scotland' received a high recommendation from the scientific panel.

All in all, the two day conference was inspiring, especially for someone new to the cancer field, and rewarding for the DCE team, which it's great to be part of.

The presentations, posters and photos from the conference will be made available online.
---
This article was originally published in The SCPN Newsletter Volume 7, Issue 3. Read the newsletter below using Issuu, or feel free to download the PDF…
View the PDF