The Scottish Dietary Goals have been revised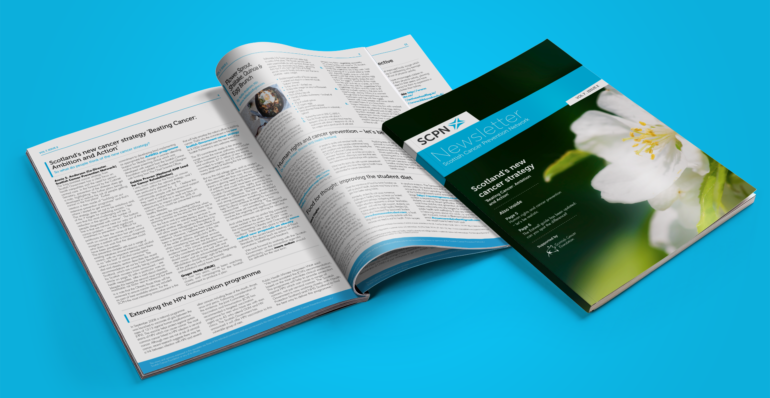 In March 2016 the Scottish Government revised the Scottish Dietary Goals [1] to reflect updated recommendations on intakes of sugar and fibre from the independent Scientific Advisory Committee on Nutrition (SACN) [2].
Set at a population level, the new goals indicate the extent of the dietary change needed to reduce the burden of obesity and diet-related disease in Scotland. They provide the basis of a healthy balanced diet which is essential to reduce diet related conditions such as obesity, type II diabetes, cardiovascular disease, and some cancers. The key messages include:
Eat at least 5 portions of fruit and vegetables per day
Increase your fibre intake to 30g/day
Increase oily fish consumption to one portion (140g) per person per week
Reduce your calorie intake by 120kcal per person per day
Eat less fat
Eat about 70g of red and processed meat per person per day
Sugar intake should not exceed 5% of total energy intake in adults and children over 2 years old
Total carbohydrate intake should not exceed 50% of total dietary energy
References
http://www.gov.scot/Resource/0042/00421385.pdf
---
This article was originally published in the SCPN Newsletter Volume 7, Issue 2. Read the full issue here, or read the digital edition below (great full screen on mobiles).