"Eat, Sweat, Play" – Worth a read?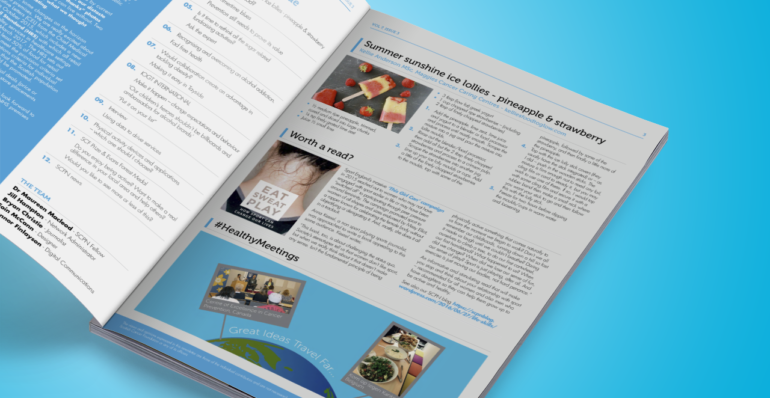 Sport England's massive 'This Girl Can' campaign in 2015 reached out to women who may not have engaged with sport earlier in life or may have been "switched off" to participating through peer pressure around femininity. The campaign promoted sport to women of all shapes and sizes endorsed by Missy Elliot, a rapper known for celebrating the female body without objectifying or denigrating it. And, mostly, she does it all in a tracksuit.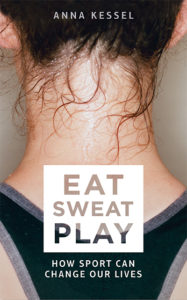 Anna Kessel, a non sport playing sports journalist, was approached to write a book appealing to this same audience. Kessel writes:
"This book, too, is about challenging the status quo. Society's stereotypes tell us that women don't like sport, but when we really think about it that doesn't make any sense. Isn't the fundamental principle of being physically active something that comes naturally to us from the moment we begin to walk? Don't we all remember our childhoods, running down a hill so fast it made us laugh until we couldn't breathe? Daring ourselves to climb a tree, to do our first cartwheel, our first handstand? What happened to us? When did we change? When did we lose our sense of fun, our sense of play? Sport is just playing, after all. And exercise is just moving our bodies, not hard penance."
An informative and stimulating read that will make you stop and think about your relationship with sport – recommended for all women and also men who have daughters so they can help them grow up to
be active and healthy.
---
See also our SCPN blog – https://scpnblog.wordpress.com/2016/06/27/life-skills/.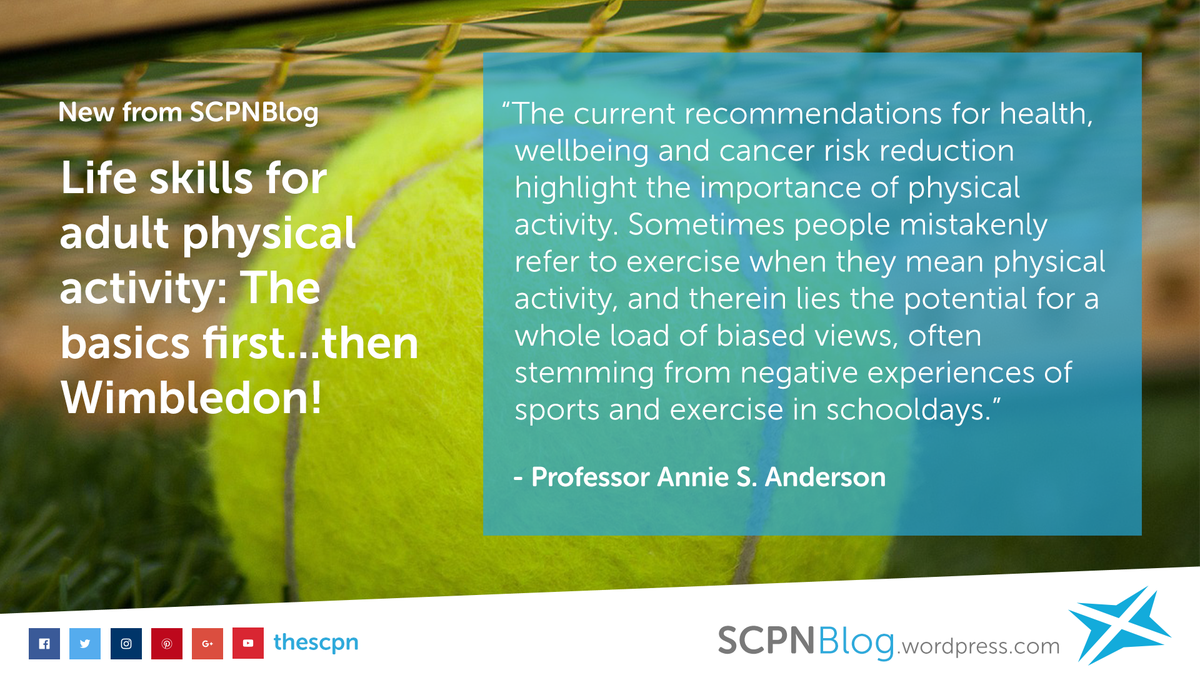 ---
This article was originally published in The SCPN Newsletter Volume 7, Issue 3. Read the newsletter below using Issuu, or feel free to download the PDF…
View the PDF