Eating Well During Cancer – a guide to coping with common side-effects of cancer treatment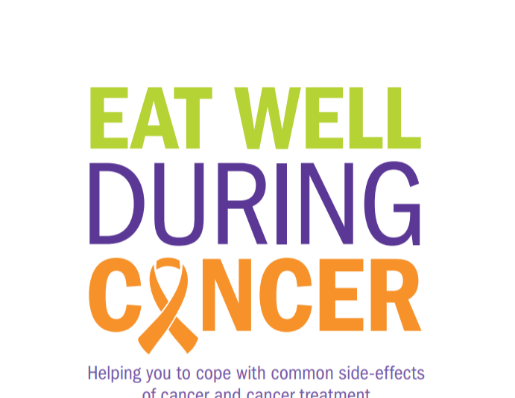 In a recent YouGov survey of 893 people who have a close family member who has had or is having cancer treatment, commissioned by the WCRF only seven per cent felt their family member received a lot of dietary advice that could help them ease some of the side-effects of cancer treatment.
Nutrition matters! Finding ways around loss of appetite, diarrhoea, nausea, taste changes are only some of the challenges that people diagnosed and treated for cancer may experience. We know that being able to eat well during treatments means we can continue to nourish the body and be able to join in with others and regain pleasure from meals and snacks. This excellent guide – provides answers to many common questions as well as great practical ideas for boosting the nutrient content of foods – with common foods (e.g. adding lentils, beans, oil, Greek yoghurt to casseroles or soups) and some recipes. No reason to feel that having anything is better than nothing – it is clearly possible to eat well during cancer. Keeping active is also recommended (of course), with a focus on starting small and setting achievable goals. This booklet was written with support from the British Dietetic Association Oncology specialist group and is highly recommended.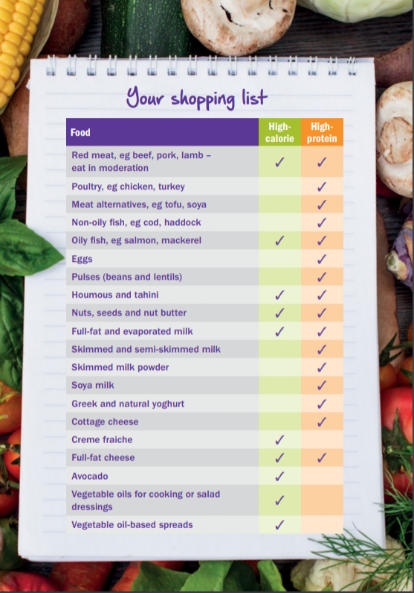 Available from : https://www.wcrf-uk.org/uk/here-help/publications-and-resources/booklets-and-factsheets