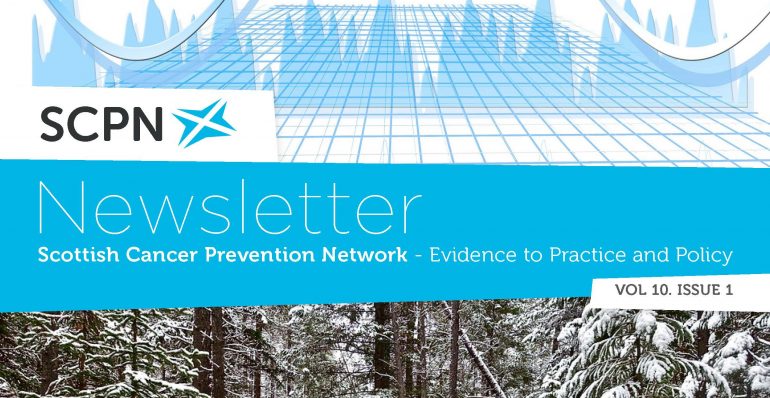 Happy New Year and Happy Dry January
My December – birthday, Christmas, visitors, parties, neighbours, relaxing night in, home movie, good news, work reception, conference reception, wine tasting – all with alcohol.
My January – dinner for January 1st, lunch out, dinner party, family to stay over, quiet evening, last night of the holidays, tasting alcohol free spirit – all without alcohol.
Now the big question is what happens between January 31st and December 31st? Every year I set out with good intentions and yes over the years I have cut my alcohol intake down and I believe dry January has been instrumental in making me reflect on why I am drinking. It has also impacted on the habits of all my nearest and dearest. January is a road check to make sure I can quit the habit.
The main reason I care is that breast cancer risk starts to increase with more than one drink a day (that's 7 drinks a week). This message clearly isn't known… many friends have made the assumption that my decision to quit booze is because I must have a major alcohol problem. When I explain I'd like to keep to under 14 units a week I have that sense that I'm considered a little fanatical. The promotion of women drinking is all around…. birthday cards, tea towels, cushions – humour, pampering, indulgence, independence and normality. The campaign (#dontpinkmydrink) by Alcohol Focus Scotland, described in this newsletter by Alison Douglas, highlights some of the myriad of ways that alcohol drinking has been portrayed as desirable and a key component in the life of the modern women. It's worth a conversation … latest stats show that 4636 women were diagnosed with breast cancer in Scotland in 2016 and around 22% of deaths are estimated to relate to alcohol and that's true for younger and older women. Alcohol promotion targeted at women is more than a little wicked – pink and powerful for industry not for women.