Virtual Showcase will feature a number of topical sessions, panel discussions and proffered paper presentations covering the latest discoveries in: Big data and AI, Prevention and early detection, Immunology and immunotherapy, Living with and beyond cancer, and Cancer research and COVID-19.
For further information, submit an abstract or to register visit https://conference.ncri.org.uk/

Cancer Prevention Course for Health Professionals e-learning course by WCRF.This cancer prevention course is accredited by the Royal Society for Public Health and covers information about lifestyle and cancer prevention. It also counts towards Continuing Professional Development.
The course is Free of Charge and available online here.
https://www.wcrf-uk.org/uk/here-help/health-professionals/online-training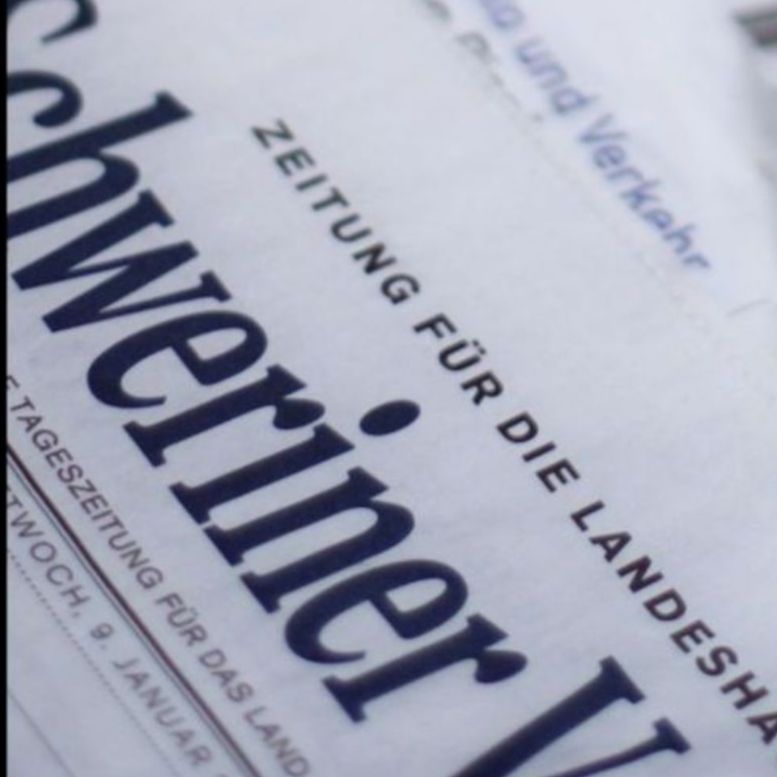 Food and Nutrition: The Truth Behind Food Headlines Online learning by EIT Food and University of Reading.
Aimed at those working outside of nutrition, learn how to find reliable, scientific information about food and nutrition and identify the truth behind food headlines.
This course is Free of Charge and available online https://www.futurelearn.com/courses/food-and-nutrition.
All our upcoming events can be found on our website.