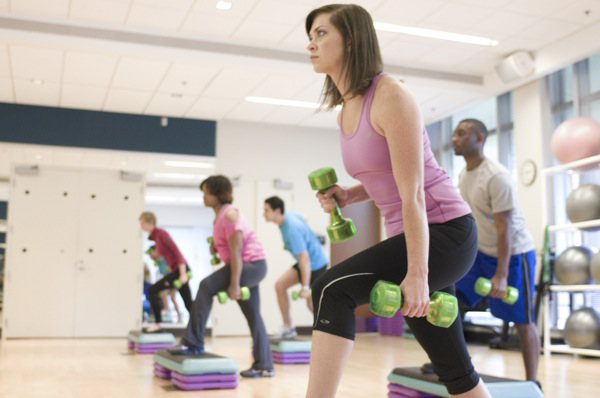 We know that non-communicable diseases (NCDs) are killers and increase the heavy burden of immobility, disability and untimely death on patients and nations, who we care about. Yet, we also know that many of these NCDs are preventable and treatable with a variety of simple interventions such as:
Moving more
Sitting less
3. Enjoying regular, fun, physical activity, for at least 150 minutes/ week (adults) or 60+ minutes/day for children (5-18 years).
In fact, we know that exercise works in the prevention and treatment of most NCDs…. which is exactly why I formed my company "Exercise Works!" in 2011! It started with a concept to train health professionals, around the world, to provide safe and effective physical activity advice, every consultation. This then moved into larger projects, consulting on designing waiting rooms for children's hospitals or designing a medical undergraduate curricula to help tomorrow's doctors provide better quality physical activity care for tomorrow's patients. But we recognised early on that we needed to communicate the evidence for exercise as a medicine. We knew we needed to be different, and stand out from the crowd to be effective physical activity communicators. Enter… Twitter! I started tweeting in March 2011. It was clever in the 140 character format. You could share research easily, to colleagues and virally. In short, Twitter became a powerful part of our strategy to disseminate the evidence for exercise as a medicine.
We always focussed on the content, image and our 'conversation' with other physical activity advocates and followers. One day I realised that we had passed 20,000 followers. It was that point where we stood back and thought WOW! What a cool way to engage people, globally, on the vision to train every health professional to give confident, competent and capable exercise advice, every contact. Find out more in the British Journal of Sports Medicine Editorial, on January 2nd 2015. It's called: "Training tomorrow's doctors, in exercise medicine, for tomorrow's patients". http://bjsm.bmj.com/content/early/2015/01/01/bjsports-2014-094442.full
Please let us know what you think and if you can help us on our vision!
---
This article, written by Exercise Works, was published in Volume 6, Issue 1. Read the whole issue here: