Getting Men Involved with Healthy Lifestyles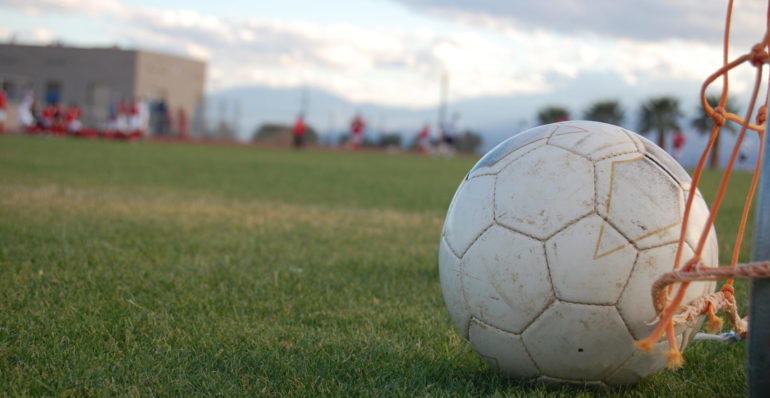 The FFIT (Football Fans in Training) programme is an innovative venture run by the Scottish Premier League and The New football pools which will be evaluated by a team from the Universities of Glasgow, Strathclyde and Dundee in conjunction with the MRC Social and Public Health sciences Unit in Glasgow. The pilot programme (12 weeks) involving 11 SPL clubs and 303 active participants produced some stunning results including:
an average of 4.9% from starting weight.
a total of 1,202 kg in weight and 1,142 cm around their waists.
significant reductions in blood pressure.
Whilst Men in the waiting list comparison groups did not show any reduction in weight or waist circumference. The programme offers men the opportunity to get more physically active, change diet and "shed a few pounds" at local SPL clubs. Men who meet the following criterion are invited to contact the recruiting team asap:
Aged 35 to 65 years
Interested in losing weight, getting fitter and healthier
Waist size at least 40 inches, or trouser size at least 38ins.
Contact and queries call 0800 389 2129, text FFIT to 88802, or email ffit@sphsu.mrc.ac.uk. For more info see https://spfltrust.org.uk/projects/football-fans-in-training.
---
This article was originally published in the SCPN Newsletter Volume 2, Issue 3.
Read the full issue here: