Food Standards Scotland says it loud and clear! Scottish diet: it needs to change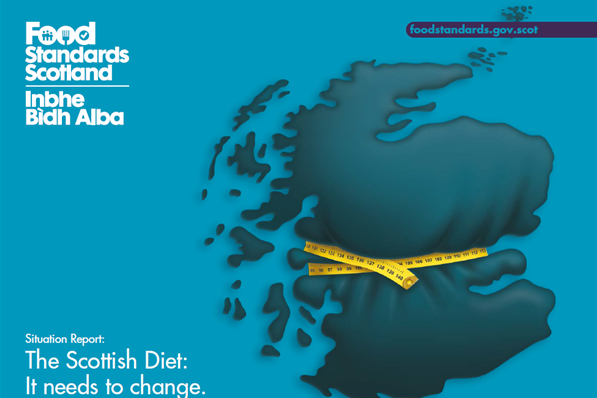 If you have ever read a nutrition report from Scotland and thought it long and tedious to plough through the text – then read the latest report from Food Standards Scotland – clear but stark!
We can no longer turn a blind eye to the links between poor diet, overweight and cancer. Revised dietary goals for Scotland have been recommended – all of which are related to decreasing risk for cancer, diabetes and heart disease.
to reduce free sugars to 5% of total energy
to increase dietary fibre intake to 30g per day
to maintain total carbohydrate at 50% of total energy with no more than 5% total energy from free sugars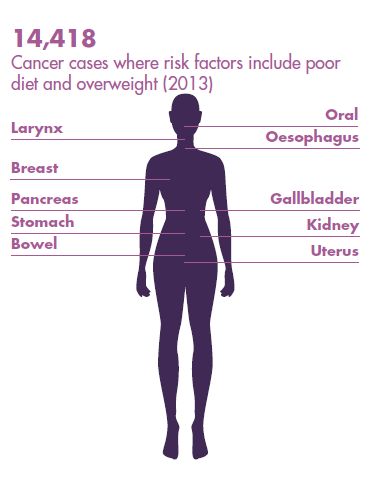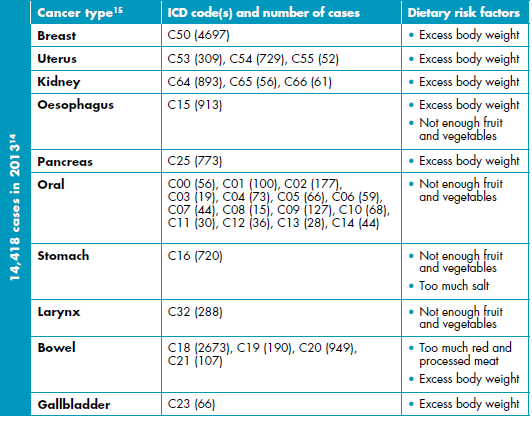 These are some of the ways our diet needs to change: