Have you seen this paper?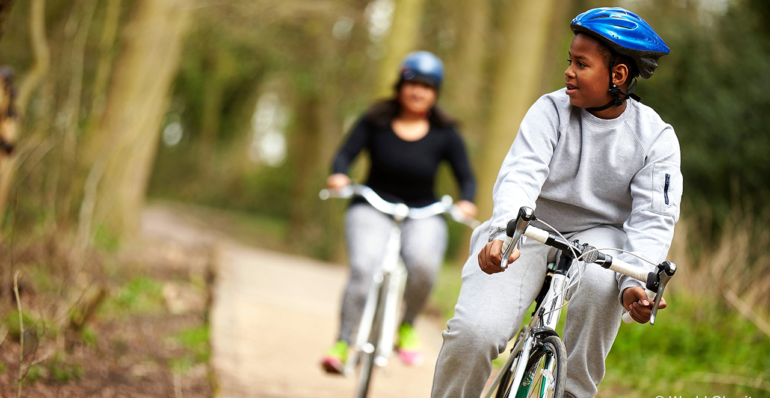 Adherence to Diet and Physical Activity Cancer Prevention Guidelines and Cancer Outcomes: A systematic review
Kohler LN, Garcia DO, Harris RB et al Cancer Epidemiology, Biomarkers and Prevention (2016) Vol. 25, Issue 7 (Pages 1018-1028) http://cebp.aacrjournals.org/content/25/7/1018.long
Why is this paper important?
Although the public are aware of smoking as a risk factor for cancer, many people are sceptical that the cancer prevention effects of diet and activity actually have an impact. After all, the healthiest and fittest still seem to get the disease. There are no guarantees that following a "cancer prevention" lifestyle will mean you will be forever disease free BUT this systematic review of 12 studies from across Europe, Canada and America provides some of the best evidence yet.

People highly adhering to either WCRF (https://www.wcrf-uk.org/uk/preventing-cancer/ways-reduce-cancer-risk) or ACS recommendations for diet and activity were consistently and significantly associated with a decrease in overall cancer incidence and mortality. In terms of cancer incidence the reductions ranged from 19 to 60% for breast cancer and 27 to 52% for colorectal cancer (in both men and women).
Main take home messages
Cut the risks by working on diet quality (fibre, wholegrains, pulses, vegetables and little red meat) AND quantity (watch the calories) AND physical activity (all types, but achieving 150 minutes moderate activity a week is a good start) AND alcohol (as little as possible) AND body weight. They all count!
Bottom line
You can't outrun a bad diet AND you can't outdiet poor activity levels.
---
Featured image © World Obesity
---
This article was originally published in The SCPN Newsletter Volume 8, Issue 1. Read the digital newsletter below using Issuu, or feel free to download the PDF.
View the PDF