Health Professionals Unite to Combat Obesity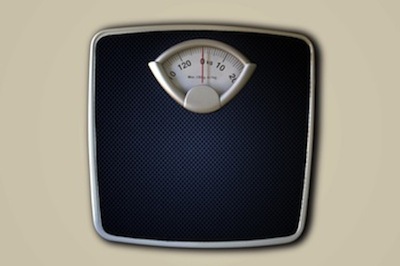 A campaign to combat rising levels of childhood obesity was launched in April this year. From surgeons and psychiatrists to paediatricians and GPs, health professionals are coming together to tackle what has been branded as Britain's "single greatest public health threat".
In Scotland 21% of Primary 1 children (aged 5) are overweight with 10% classified as obese1. The UK currently has the highest rate of obesity in Europe with a third of children overweight by the age of 9. Obesity in children under the age of 11 has risen by more than 40% in the last ten years and based on current trends, half of children will be obese or overweight by 20202.
Under the auspices of the Academy of Royal Medical Colleges (AORMC), several key areas of  obesity will be examined. These will include action that can be taken by individuals such as diet, exercising and parenting as well as areas for action by organisations, the medical profession and the government. Their work will involve seeking the views of healthcare professionals, local authorities, education providers, charities, campaign groups and the public. It is hoped that this consortium will contribute substantially to the evidence base for action with  the potential to support changes in advertising, labelling taxation, minimum pricing and improvements to health education in schools.
The campaign's steering group comprises representatives from all twenty one Royal Colleges and Faculties and is chaired by Professor Terence Stephen. Professor Stephen has said that by "speaking with one voice we have a more of a chance of preventing generation after generation falling victim to obesity-related illnesses and death."
The campaign's first report will be published later this year and will be used as a platform for campaigning activity which will continue into 2013.
---
ISD Primary 1 Body Mass Index (BMI) Statistics School Year 2010/11 24 April 2012 http://www.isdscotland.org/Health-Topics/Child-Health/Publications/2012-04-24/2012-04-24-BMI-Summary.pdf?52607363463
AoMRC Medical Profession united in fight to defuse obesity time-bomb http://www.aomrc.org.uk/general-news/medical-profession-united-in-fight-to-defuse-obesity-time-bomb.html
---
This article was originally published in the SCPN Newsletter, Volume 3, Issue 3.
Read the full issue here: