Starting on the right foot for a healthy workforce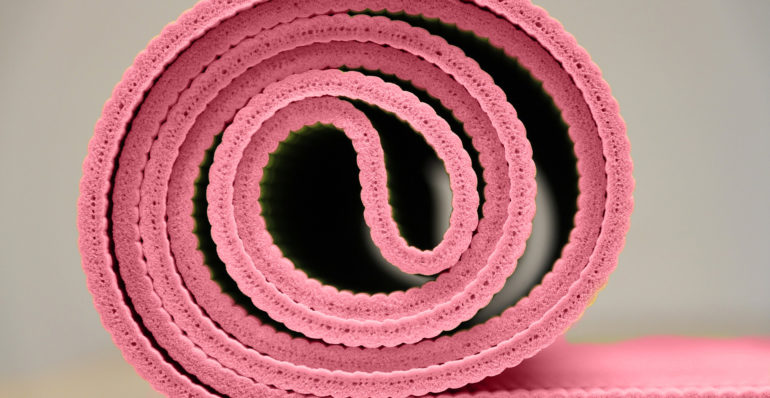 By Alex Free, Breast Cancer Now's champion encourager and supporter of their healthy working lives, who does a good walk the walk herself!
Breast Cancer Now are invested in promoting healthy lifestyles for women as a preventative approach to reduce the risk of developing breast cancer. The Edinburgh Office of Breast Cancer Now is committed to 'walking the walk' when it comes to workplace health. This is why we have instituted a few office changes to encourage small but important everyday healthy practices.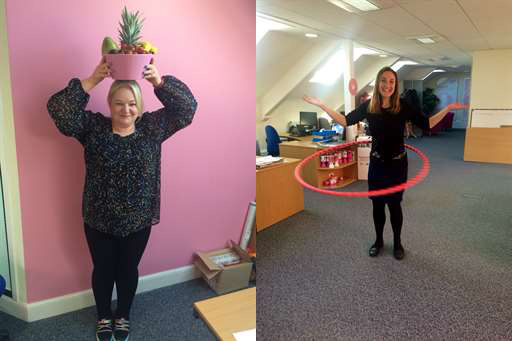 Our communal office fruit bowl stands as an alternative to unhealthy workday snacks. Our kitchen is well stocked with herbal and fruit teas, providing non-caffeinated beverage options and encouraging staff to stay hydrated. Our weekly team meeting on a Monday is a standing meeting, starting the week on the right foot!
We also participate as a team in the Breast Cancer Now 'HiMotiv' challenges. This is where we track (either electronically or manually) our exercise throughout the week to compete with other Breast Cancer Now teams. When you add in an office hulahoop, sporadic yoga for fun and our healthy meetings policy, we are on track to becoming the change we want to see.
---
This article was originally published in The SCPN Newsletter Volume 7, Issue 4. Read the digital newsletter below using Issuu, or feel free to download the PDF.
View the PDF