Have you seen this campaign?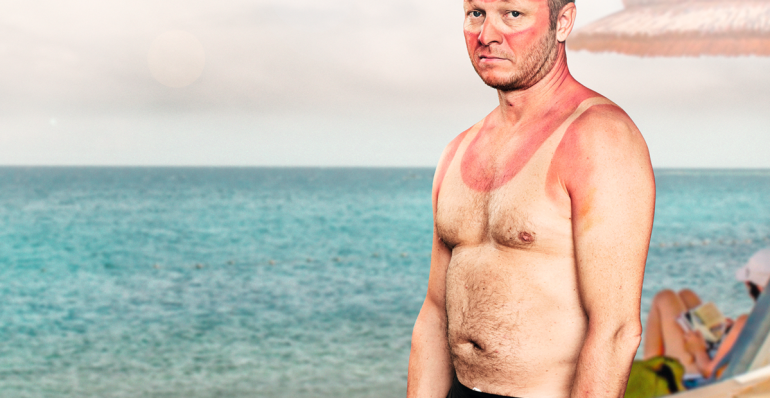 Every day a Dane dies of skin cancer or melanoma so earlier this year this campaign reached out to friends of Danes in holiday destinations across the world and asked them to help a Dane. If they saw a Dane in the sun without protection could they help by providing sunscreen, a hat, an umbrella etc. to protect hapless Danes in the sun? The response they had was staggering! Thousands signed up to help a Dane.
Could you help a Dane, or a Scot, or any other fair skinned person who is risking skin cancer or melanoma by not taking sufficient precaution in the sun?
---
This article was originally published in The SCPN Newsletter Volume 8, Issue 3. Read the digital newsletter below using Issuu, or feel free to download the PDF.
View the PDF