Highlights from the SCPN Blog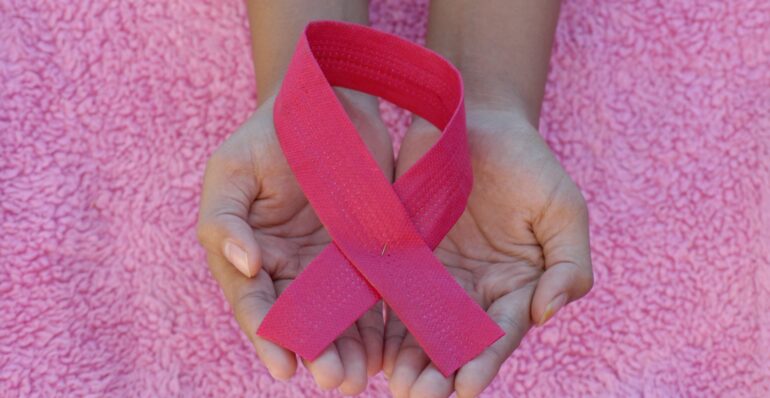 Don't miss out and make sure you have signed up to the SCPN blog page https://scpnblog.wordpress.com/  to receive all of our latest blogs straight to your inbox.
Here are some our most recent blogs:-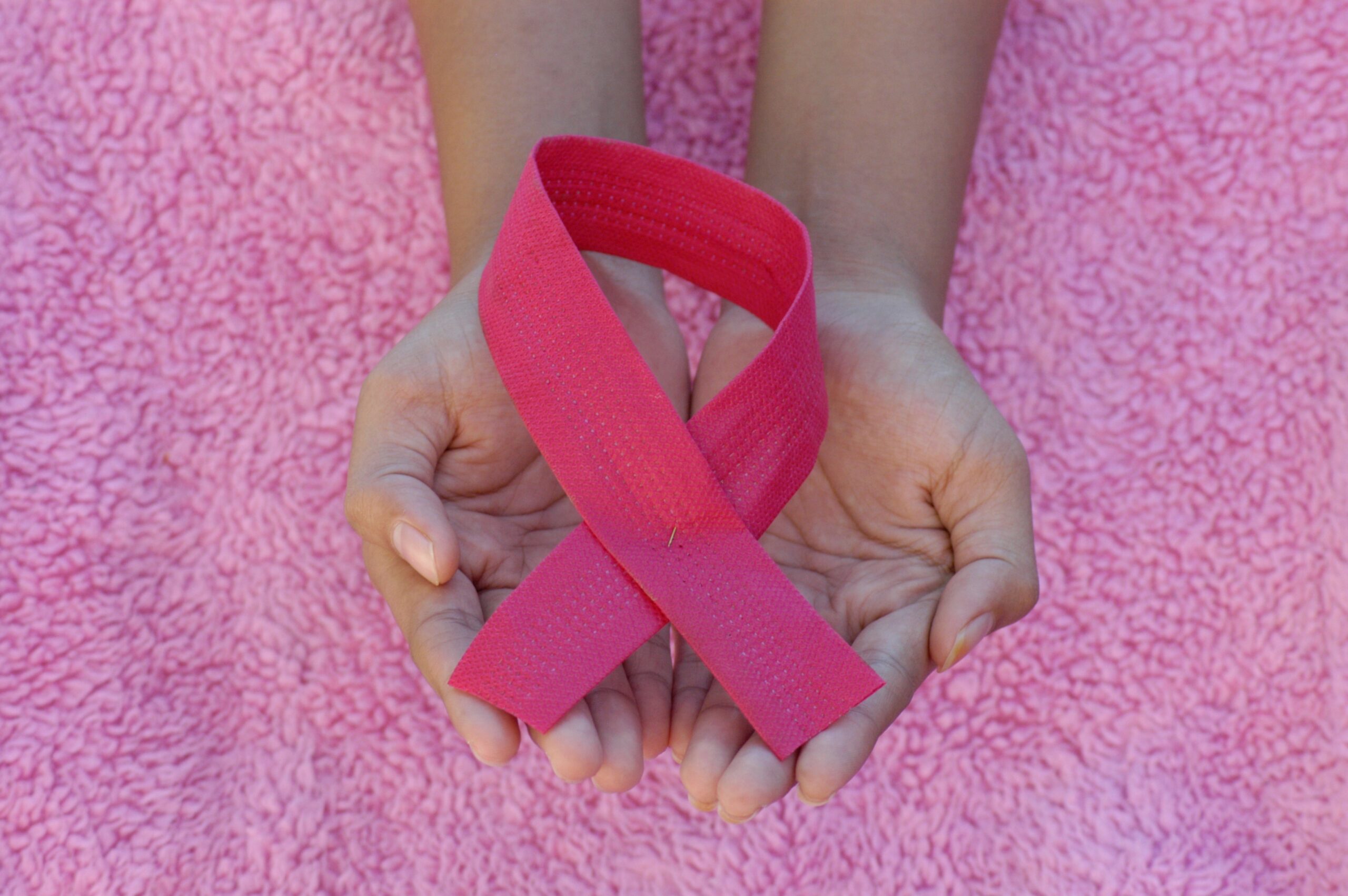 In Scotland, every year around 4,700 people are diagnosed with breast cancer. Raising awareness of breast cancer is key to achieving Breast Cancer Now's vision that by 2050, everyone diagnosed with breast cancer will live and be supported to live well. To improve survival rates, people with breast cancer must be diagnosed as early as possible, when the chances of successful treatment are at their highest.
Breast Cancer Now Volunteers Raising Awareness of Breast Cancer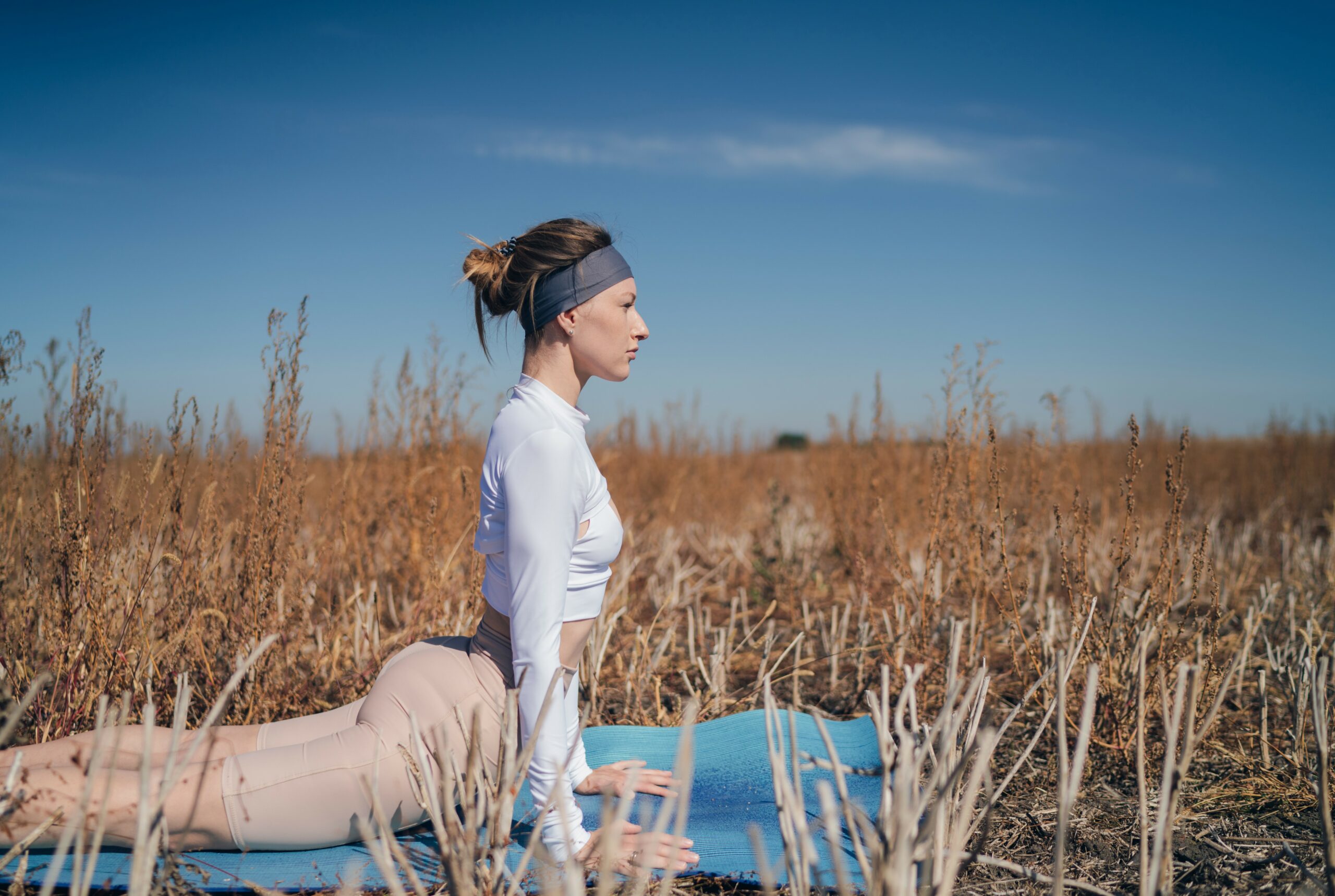 Supporting women who have or are at risk of endometrial cancer can mean more than simply medical interventions. It is often difficult to raise the topic on obesity and more important to provide the help needed. Consultant gynaecologists Dr Wendy McMullen and Dr Kalpana Ragupathy from NHS Tayside provide a lens on some of the practical issues they have experienced over the last five years.
Weight Management and Endometrial Cancer – One size may not fit all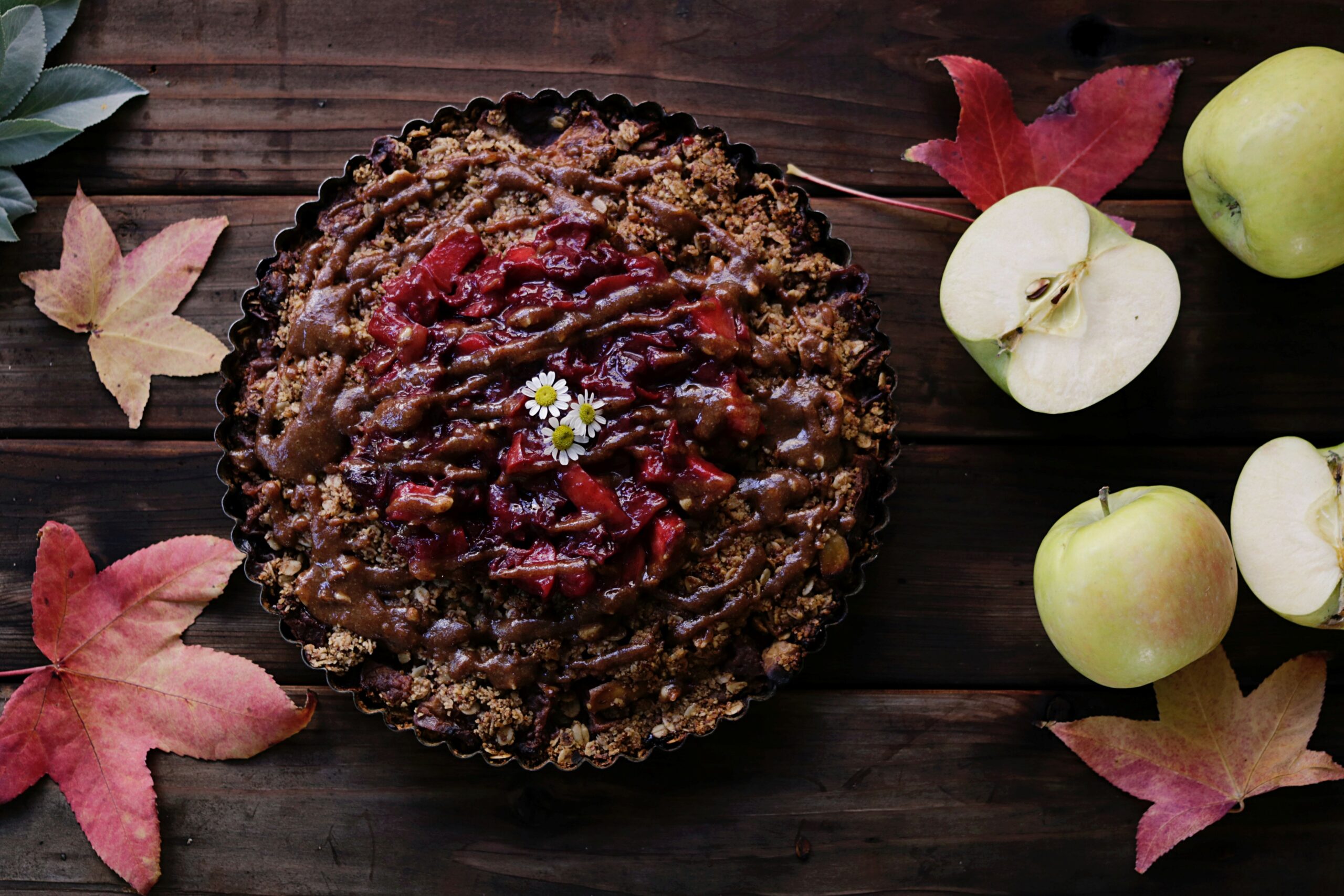 Schools are back and the season is changing. As we transition from a hot summer to darker autumn days  the need for comforting, warmer food starts to enter our thoughts. Seasonal eating could never be easier than in autumn as we see apples, pears and plums weighing down branches. Tatties, parsnips, and other roots waiting to be lifted and squashes and broccoli ready to colour our plates.
But still the kids want cake!!
Click to have our latest blogs straight to your inbox