Highlights from the SCPN Blog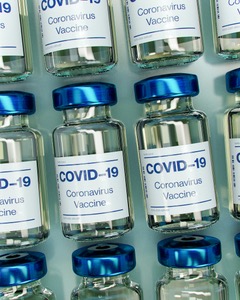 Don't miss out and make sure you have signed up to the SCPN blog page https://scpnblog.wordpress.com/  to receive all of our latest blogs straight to your inbox.
Here are some our most recent blogs:-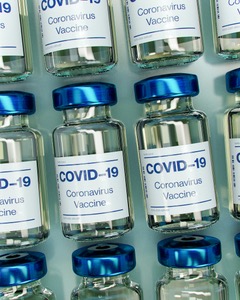 For most, vaccines are a welcome addition to routine care, but for some they are perceived as dangerous and threatening.  In this blog, we hope to illustrate how vaccines contribute to the health of the population and we will start with their role in cancer control.
Vaccines, Vaccines, Vaccines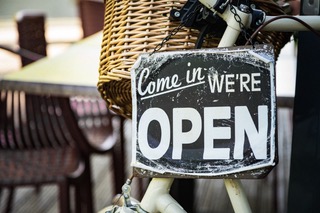 Easing back to normality after lockdown.  Reasons for feeling stressed or worried will be different for everyone, but it's important to note that feeling anxious is a normal response to this big shift in our lives.
Easing back to normality after lockdown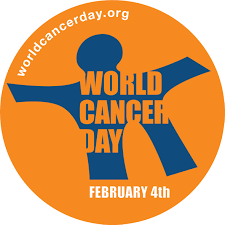 World Cancer Day 2021 – Time to think again  Concerns about cancer diagnosis (especially delayed screening), treatments and recovery may have been severely impacted on many of thousands of people in Scotland during the pandemic, but the details do not regularly appear on our television screens. It is interesting to give thought to what might happen if we did receive daily reminders.
World Cancer Day 2021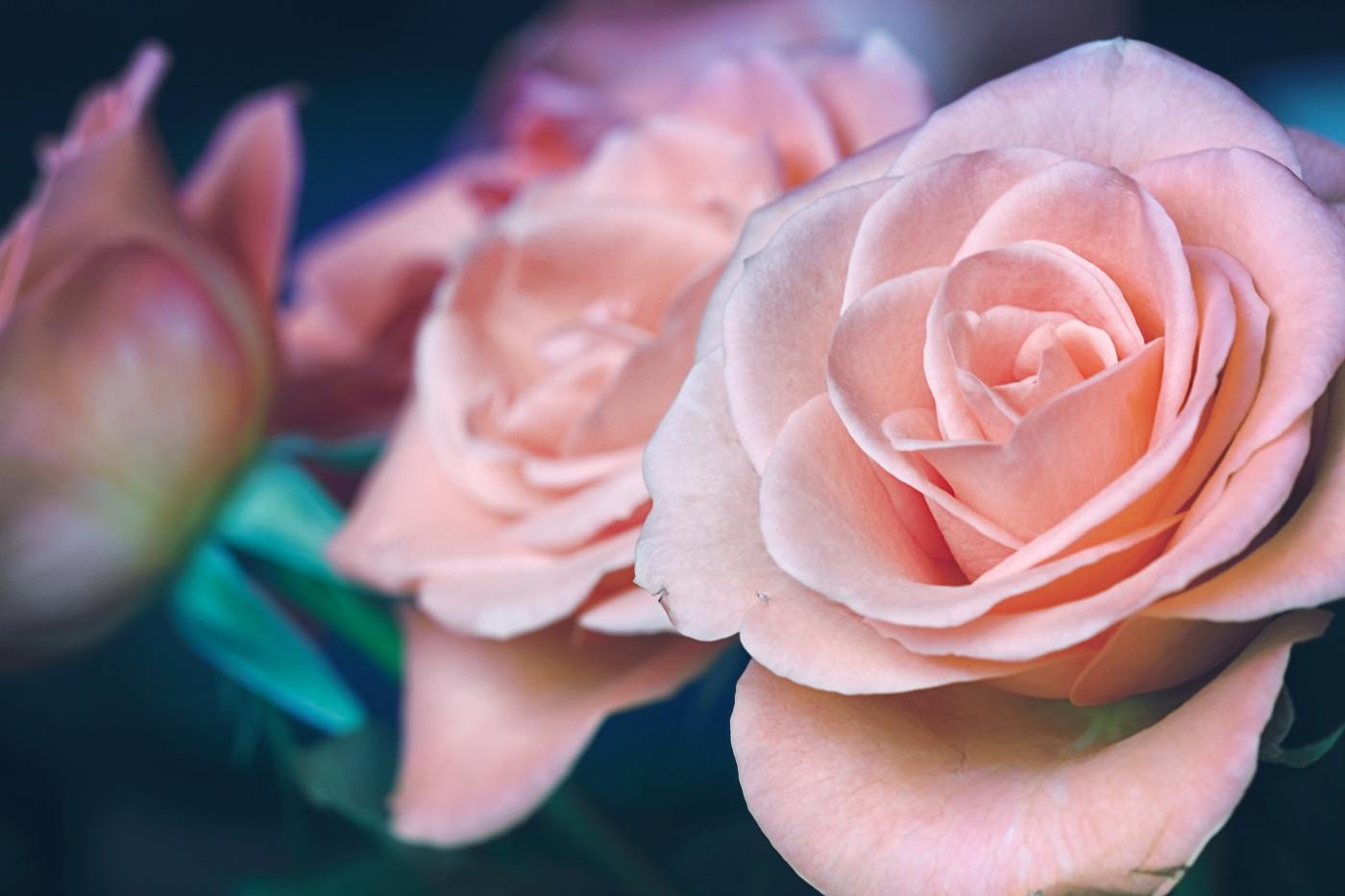 Dear Mum… #lookaftermum  A mum is for life, not just for Mother's Day.  She needs a bit of time to herself every now and then. We need to change the expectation that mothers can be full-time parents, as well as work, cook, clean and homeschool.
Click to have our latest blogs straight to your inbox