Highlights from the SCPN Blog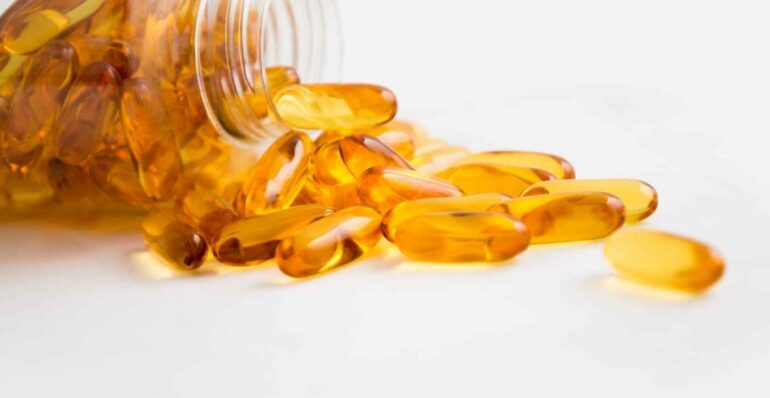 Don't miss out and make sure you have signed up to the SCPN blog page https://scpnblog.wordpress.com/  to receive all of our latest blogs straight to your inbox.
Here are some our most recent blogs:-
Dr Suzanne Zaremba, Registered Nutritionist and SCPN Fellow, clears up some of the confusion with regard to vitamin D intakes, with evidence of Scots being unaware of the benefits of taking vitamin D supplements and uncertainty of which supplements to take – You can have your Vitamin D and eat it.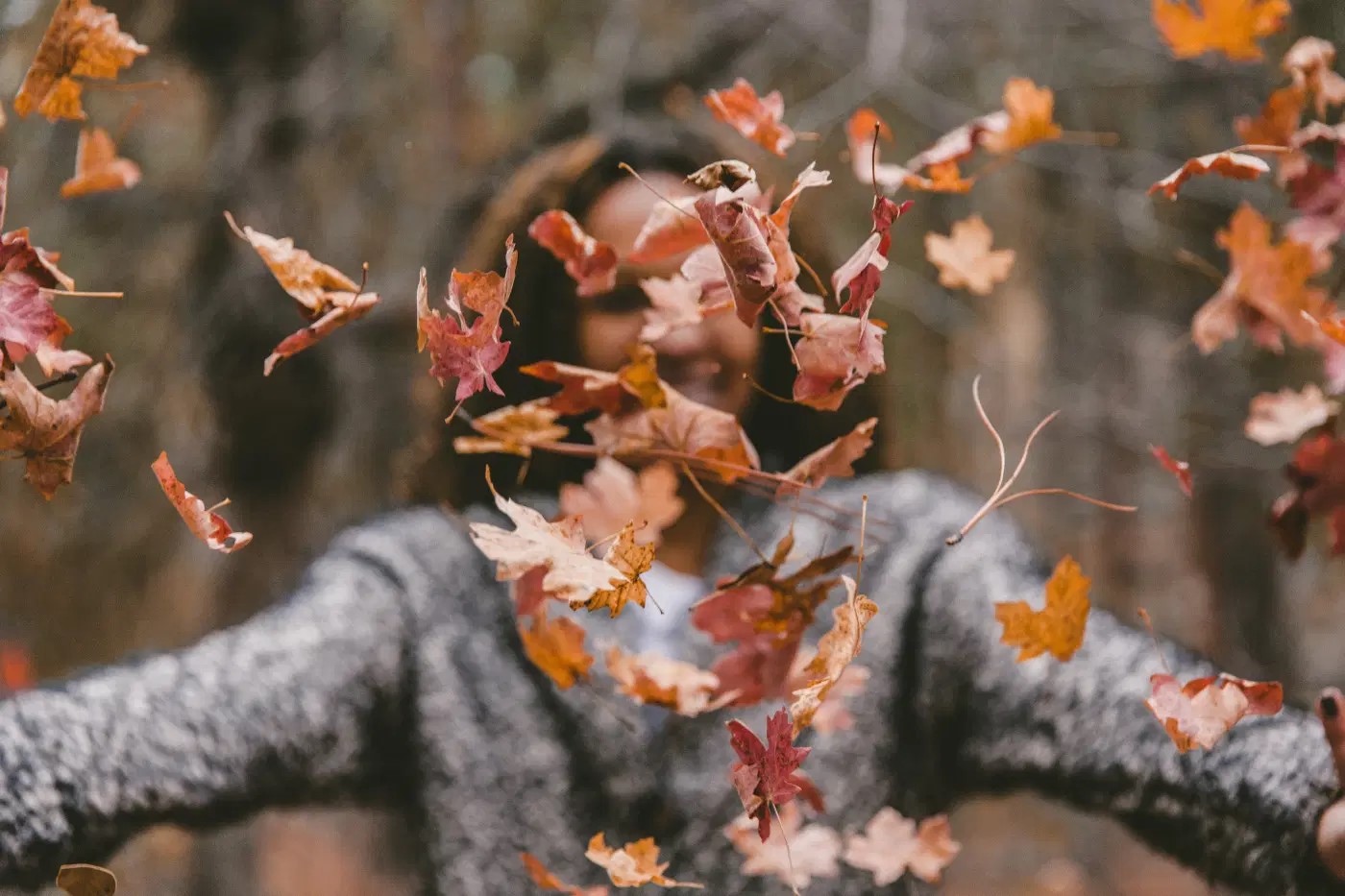 Our twitter campaign #scpnswaptober saw many of you get involved in making mindful, simple and healthier swaps during the month of October. But why stop there? Read our blog by Professor Anderson for examples of creating healthier habits during the covid pandemic.  STOP, Swap and GO!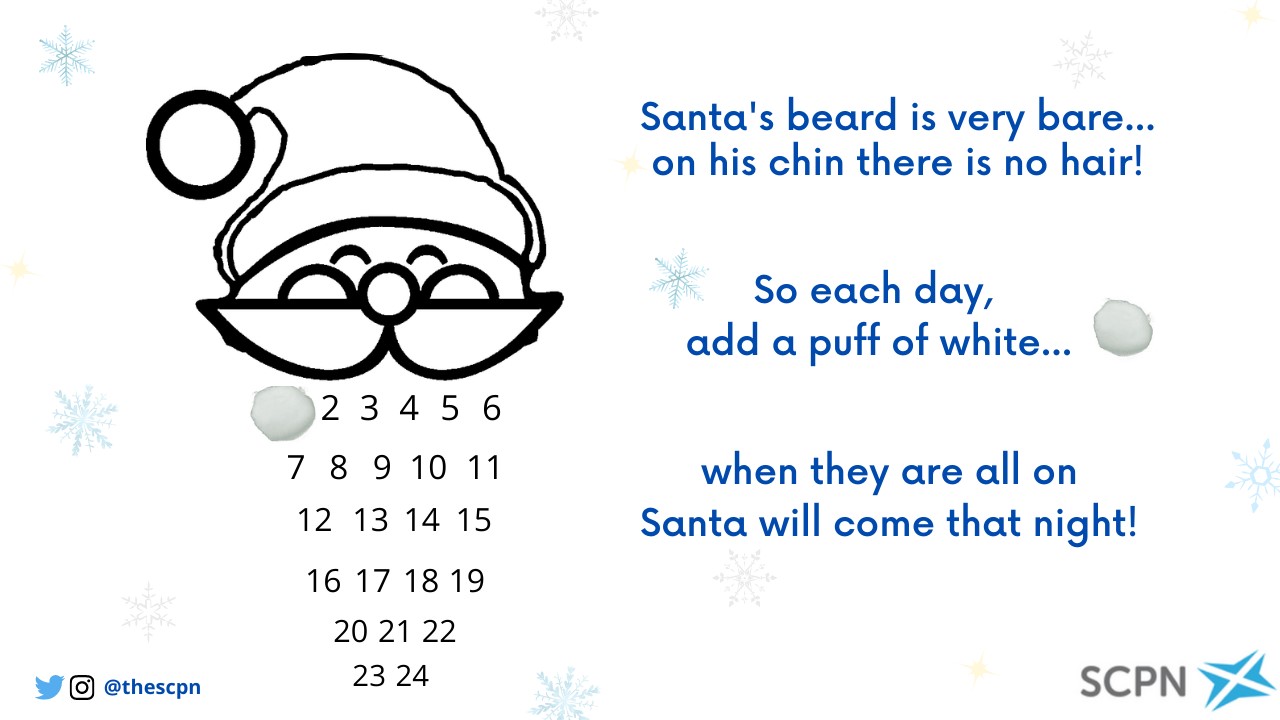 And finally, with December just around the corner, here are the SCPN's top five 'fun for all the family' and healthier alternatives to the traditional chocolate advent calendar! Who needs chocolate anyway?! Alternative Advent Calendar
Don't forget all of our blogs can be viewed here: https://scpnblog.wordpress.com/ and if you haven't already
Click to have our latest blogs straight to your inbox