Highlights from the SCPN Blog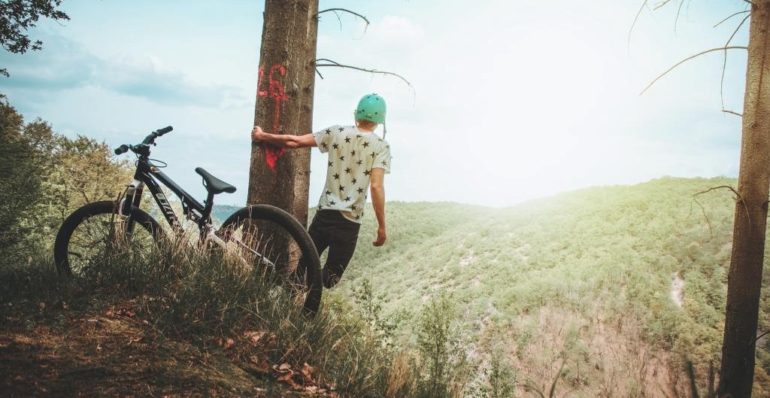 We have been busy writing and posting a number of blogs since we were last in touch in February – including ideas and tips to help everyone survive lockdown and adjust to a new 'normal'. Here are a selection of some of our popular blogs over the past few months!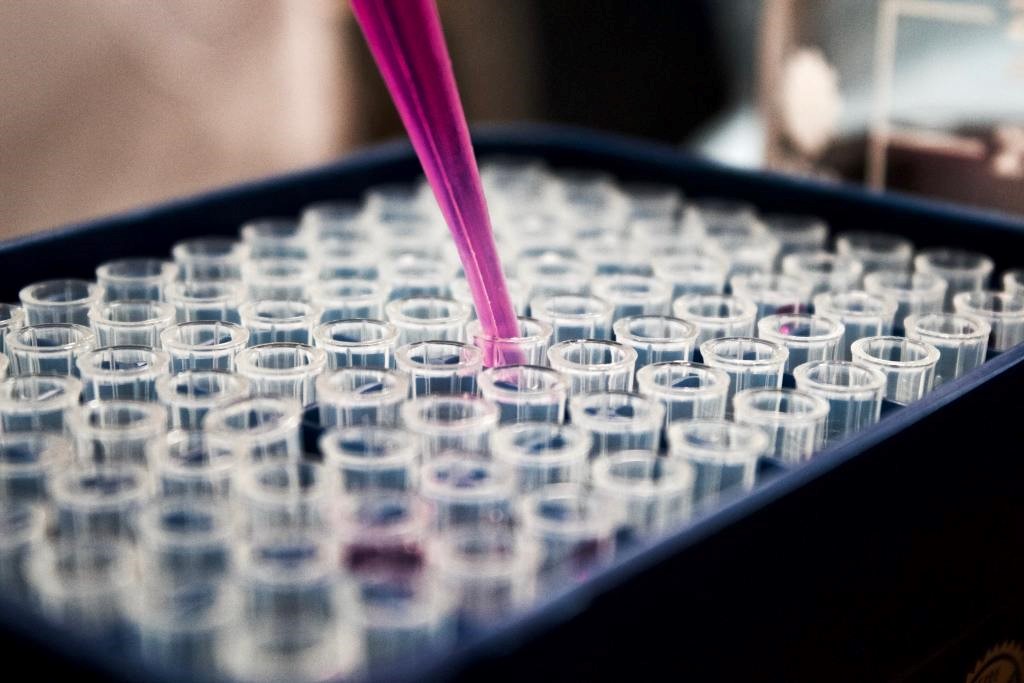 Professor Richard Martin, University of Bristol provides us with some of the key findings from the latest research carried out by the Integrative Cancer Epidemiology Programme (ICEP) – The causes of cancer: implications for policy and practice.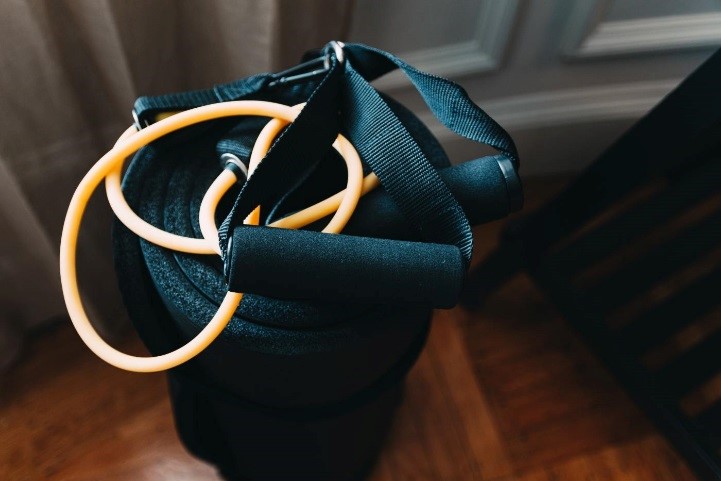 Resistance exercise, anyone? Christos  Theodorakopoulos (a Lecturer in Nutrition at the School of Health Sciences, Queen Margaret University, Edinburgh) shared his expertise on how we can all exercise at home (with excellent video links for easy exercises…readers are in for a surprise!) and the importance of exercises that 'increase or maintain muscle strength (resistance training)'.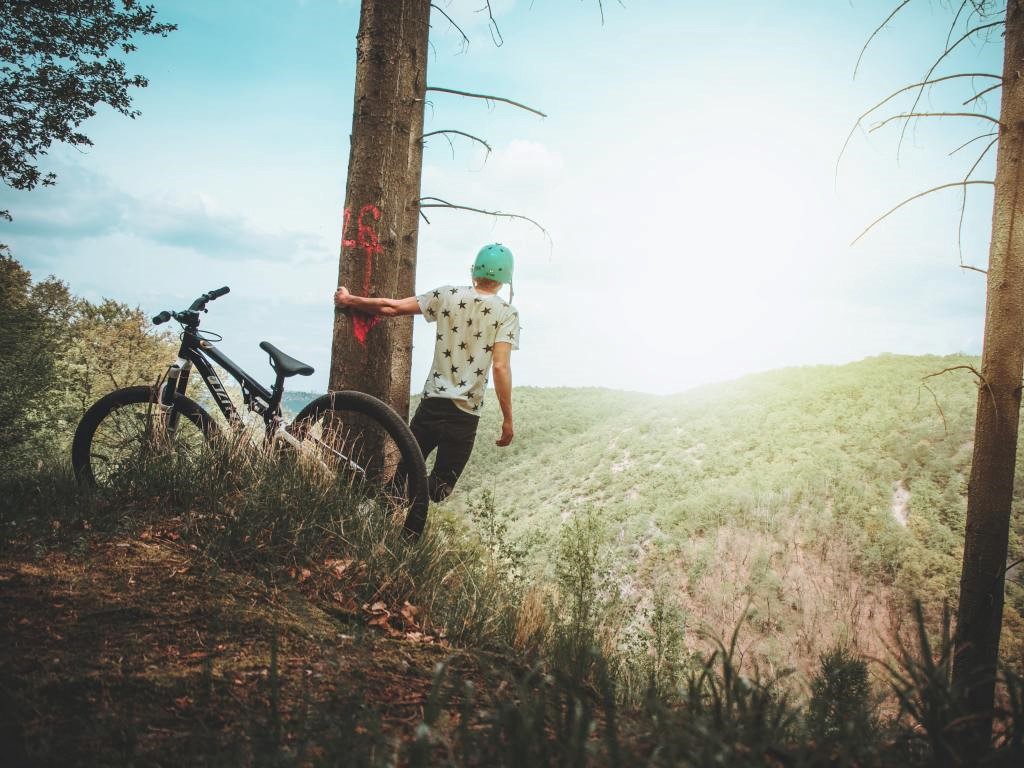 With a watchful eye on the increasing rise in popularity of the e-bike, we've had a number of blogs on the benefits of cycling including a personal account from Nanette Mutrie, Chair in Physical Activity for Health / Director of PAHRC, University of Edinburgh. My E-bike Joy! – Nanette Mutrie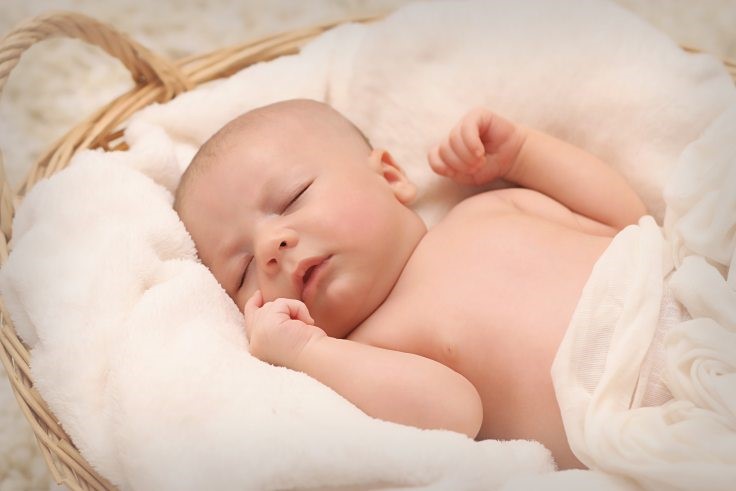 In support of World Breast Feeding Week earlier this month (August), one of our own – Lauryn Monahan, shared her knowledge and experience of some of the challenges for new breastfeeding mums during the Covid- 19 pandemic.  https://scpnblog.wordpress.com/2020/08/05/bf-support-during-a-pandemic-wbw2020/
Don't forget all of our blogs can be viewed here: https://scpnblog.wordpress.com/ and if you haven't already
Click to have our latest blogs straight to your inbox