Extending the HPV vaccination programme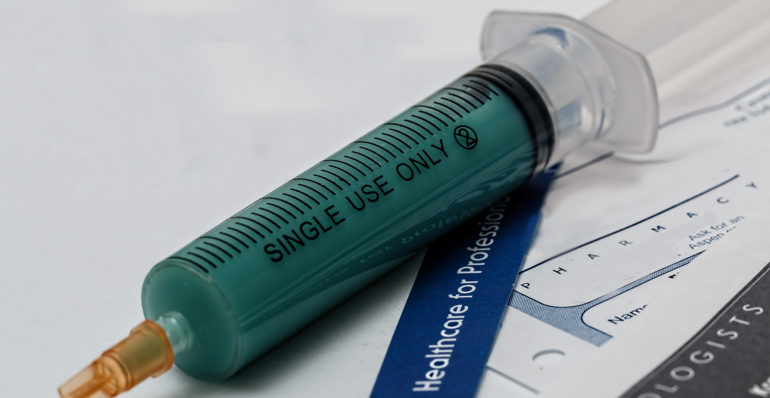 In September 2008, a national programme was launched to vaccinate all girls between the ages of 12-13 against human papillomavirus (HPV). The vaccine helps protect against certain strains of HPV which can cause cancer. The most common cancer linked to HPV infection is cervical cancer. Although men are not at risk of cervical cancer, recent research suggests there may be a link between infection with HPV and several other cancers including those of the mouth, throat, anus and penis.
Following consideration of the evidence, the Joint Committee on Vaccination and Immunisation (HCVI) has recommended a targeted vaccination programme for men who has sex with men aged up to 45 who attend GUM and HIV clinics. The Scottish Government has announced it will offer HPV vaccination to this vulnerable group of men. Public Health Minister Maureeen Watt said:
"We have accepted JCVI's recommendation, based on the most up-to-date clinical evidence. This programme will help to provide protection against HPV which can cause a range of cancers, not just cergical cancer. The Scottish Government is now working closely with Health Protection Scotland and NHS Scotland to find the best way to deliver this programme."
---
This article was originally published in the SCPN Newsletter Volume 7, Issue 2. Read the full issue here, or read the digital edition below (great full screen on mobiles).