Human Rights and Cancer Prevention – let's be realisitic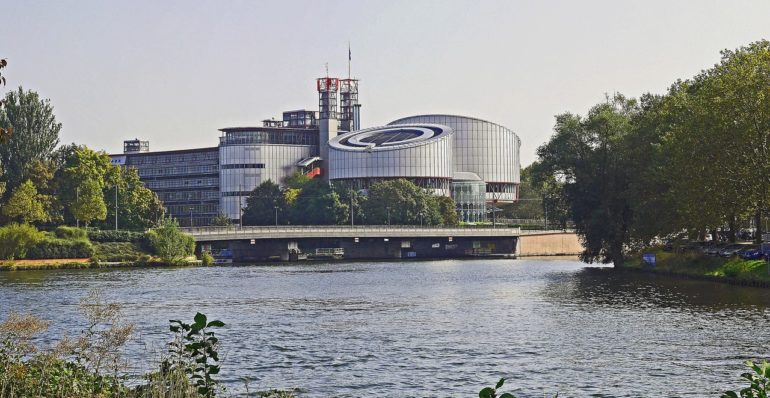 Dr Andrew Fraser, Director NHS Health Scotland
At the Scottish Cancer Prevention Network conference We Can I Can in February, my colleague Drew Walker promoted the idea of the right to health. This theme has been the subject of work over the past two years led by another colleague, Cath Denholm, under the SNAP (Scotland's National Action Plan) for Human Rights programme. That work has produced a series of short films to illustrate points that assert the rights of people to quality and sensitive health and social care, often when people experience long-term conditions and disabilities. More recently the CMO Dr Catherine Calderwood has promoted Realistic Care as a key principle in Scottish medicine, offering a new era that sets new balances and relationships with patients.
What has this got to do with cancer prevention? Surely people who have the right to health have opportunities for cancer prevention?
Applying tests of rights to cancer prevention presents a number of improvement challenges. Has everyone been involved fully in decisions about their care and outcomes? More specifically, does everyone feel their screening test is as dignified as it can be? Does every prisoner have a fair opportunity to access cessation support (72% smoke) and breathe smoke free (28% don't)? What about opportunities for weight management in mental health care?
---
This article was originally published in the SCPN Newsletter Volume 7, Issue 2. Read the full issue here, or read the digital edition below (great full screen on mobiles).