Parkrun – Getting Physically Active on Saturday Mornings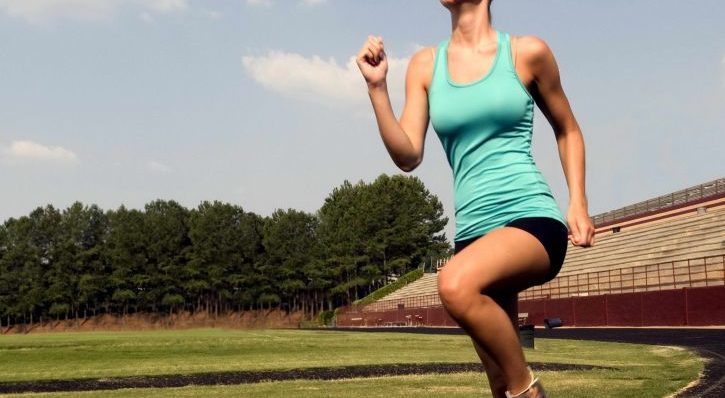 Have you heard of parkrun? If you haven't, you're missing out on something quite unique. parkrun is a citizen-led community organisation for runners and run by runners. Don't be put off by thinking that this is only for 'serious' runners! This is for everyone as parkrun is all about inclusiveness and wellbeing.
The basic idea is that you register online, print a barcode and show up at a parkrun event on a Saturday morning (9:30 in Scotland; see information below). The run is 5km long so anybody can complete it either by running or a combination of walking/running. And believe me – you see fast runners, but also plenty of runners doing their best (including me!) and children running with their parents (under 11 year olds need to run with their parents) making it an event for the whole family (including dogs).
Originating in October 2004 in a single park in England, there are now over 300 parkrun sites and over half a million registered runners in the UK alone. In addition, this phenomenon has spread to 9 countries from Russia to Australia.
Cancer Research UK, in partnership with the BUPA Foundation, held the first Innovation Workshop on 'preventing cancer in harder to reach groups' at the end of July this year with the aim of encouraging innovative research designs answering crucial questions. This call will fund a study using participatory research processes across parkruns in England, Scotland and N. Ireland, to examine how parkrun UK creates and sustains active and physical cultures. Given the role of physical activity in physical and psychological wellbeing and less than optimal physical activity levels in the general population, studying how parkrun achieved this level of participation is important.
Find parkrun events and registration information on the parkrun website: www.parkrun.org.uk
This article was originally published in the SCPN Newsletter Volume 5, Issue 4. Read the full issue here: