Please forgive us for mentioning Christmas in October….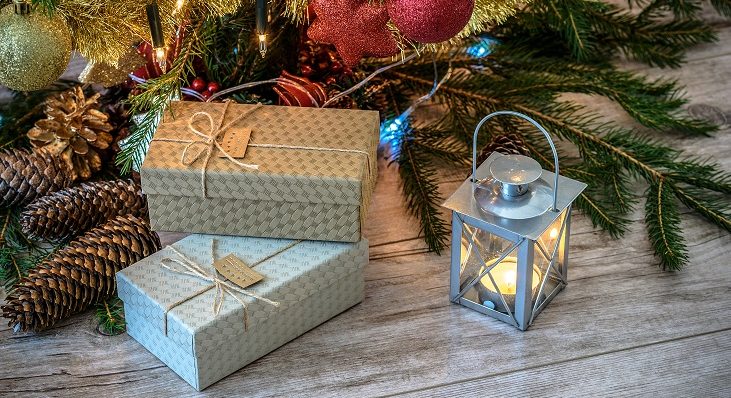 Did you read our blog last year with the great title 'Christmas is coming and the goose is getting fatter… Aren't we all?'
Two thirds of Scottish adults are overweight and many struggle with Christmas – parties, drinks, gifts and social events that bring more calories than most people cope with. Some people love the indulgence, some people dread it … here are some starting ideas for those busy  health care colleagues, work mates and secret Santa gifts to dilute the boxes of biscuits and chocolates but still have something to
share?
1. Relax/care hamper – selections of mini bath oils, bath bombs, bubble baths, rubber ducks, tea lights.
2. Balmy selection – lip balms for all.
3. Dream away luxury – a subscription to a travel magazine for the staff room.
4. Book of inspirational quotes – for that long working day.
5. A super-duper basket of fresh fruits.
Check out more on https://scpnblog.wordpress.com/