Prevention still needs to prove its value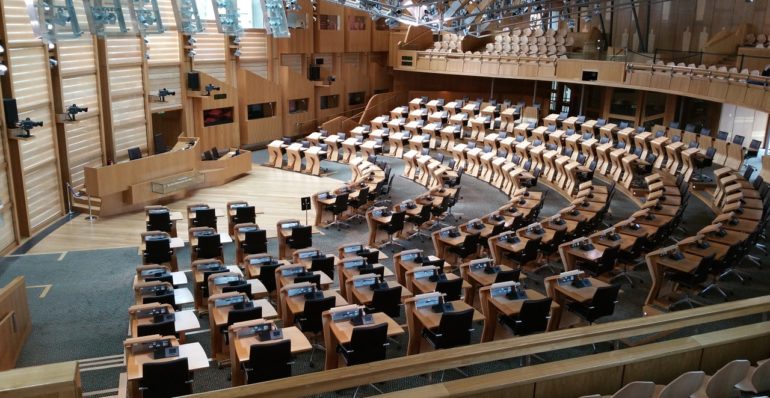 Some reflections by Dr Andrew Fraser, NHS Health Scotland
We have perhaps forgotten the first democratic jolt of the year, in May – the Scottish Elections. The language of prevention grew stronger then, while we face squeezed budgets, using every pound wisely and effectively.
There is no doubt that prevention in a general sense is more effective than disease management, even cure. Some preventive programmes are more cost-effective than others; others have the potential to do more harm than good. We face temptation to 'consume' prevention just because we can, and so we should stick to the evidence.
Take screening – established programmes of screening have a good, sometimes controversial, record. They are standardised in this country but vary across the wealthy health systems of the world. Screening in other ways, or more intensively than is justified – just because we can – is potentially damaging and wasteful – take well-adult whole population screening for example (available in England), or hi-frequency screening-by-latest-tests-and-scanning offers from the private sector; or waves of enthusiasm for prostate antigen (PSA) testing.
There is no better time than now to take stock and question the value of our preventative work, taking a should-do rather than a can-do approach, together with interested service users and public representatives.
---
This article was originally published in The SCPN Newsletter Volume 7, Issue 3. Read the newsletter below using Issuu, or feel free to download the PDF…
View the PDF