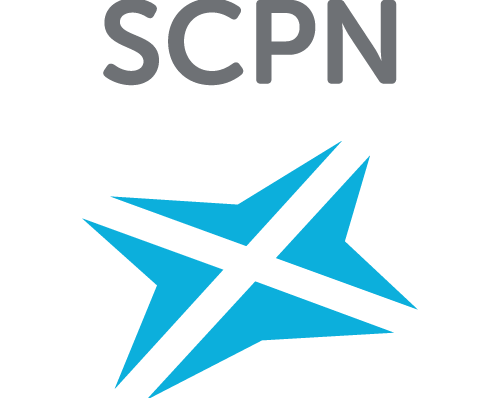 Since 2015 the SPCN blog (https://scpnblog.wordpress.com/) has gone from strength to strength and we now have over 5000 people signed up to receive our blogs straight to their inbox. Our blogs are varied and exciting and written by our own SCPN team or experts in the field of cancer and cancer prevention. The blogs cover a wide variety of topics relating to cancer prevention including obesity, physical activity, alcohol consumption and stopping smoking, and many often align with our social media campaigns.
Have you signed up to our blogs? Easy Peasy, quick reads to keep you up to date with news and views…click here to sign up today!
Here are our TOP blogs since 2015;
The Japanese Diet Aka: "the healthy diet"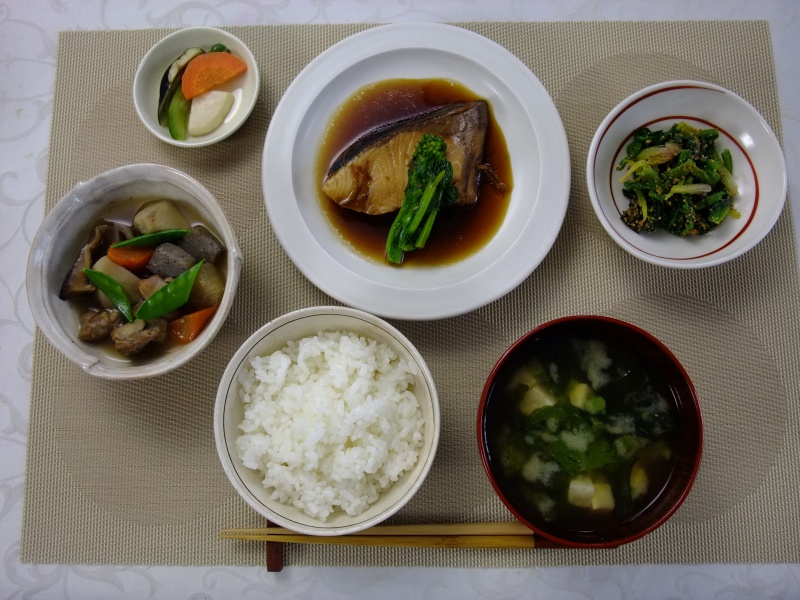 Just Go Left and Climb the Stairs!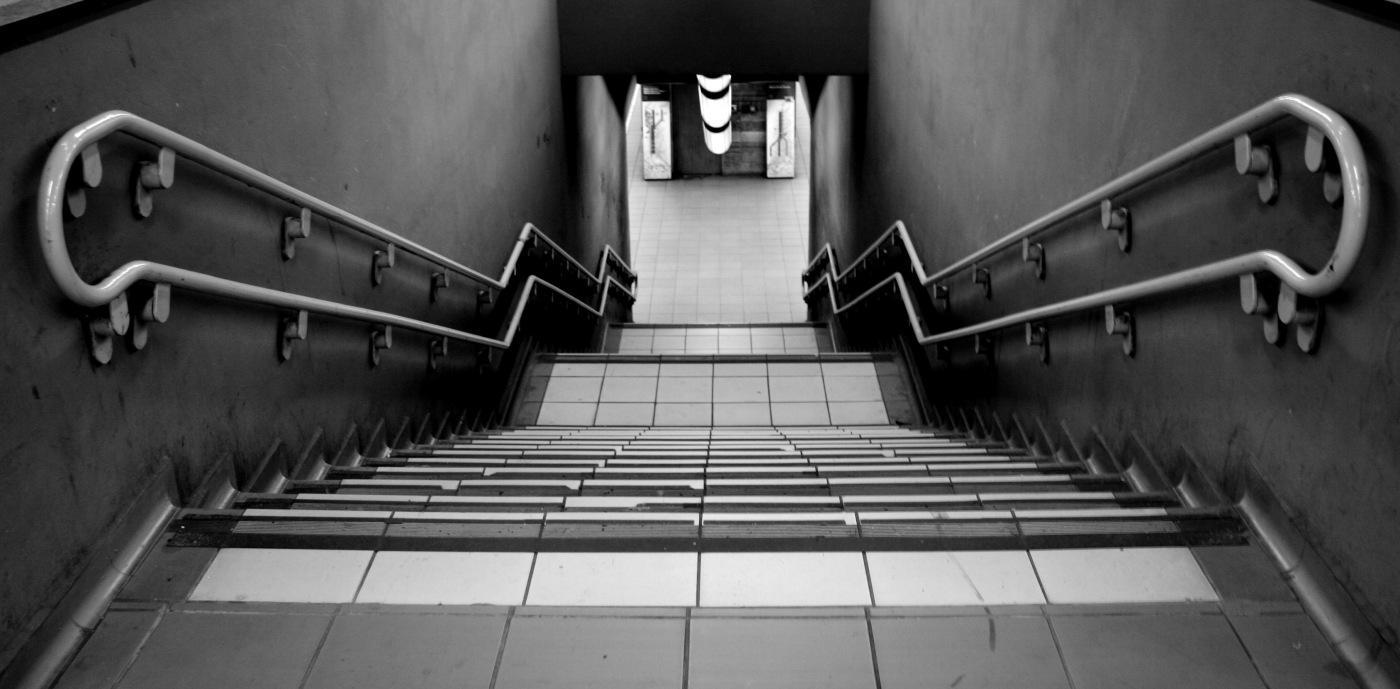 Alcohol – Finding the off switch #SoberOctober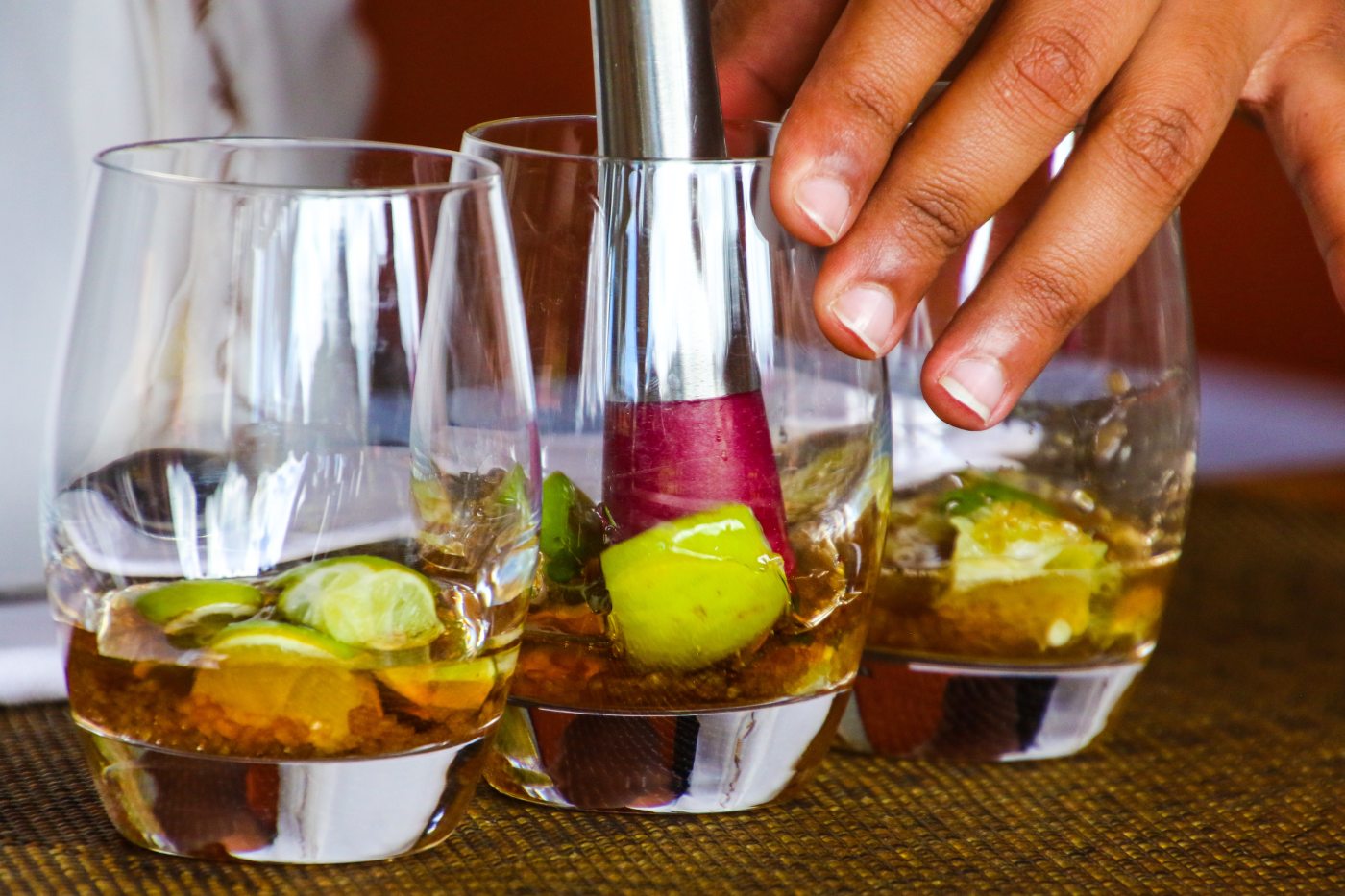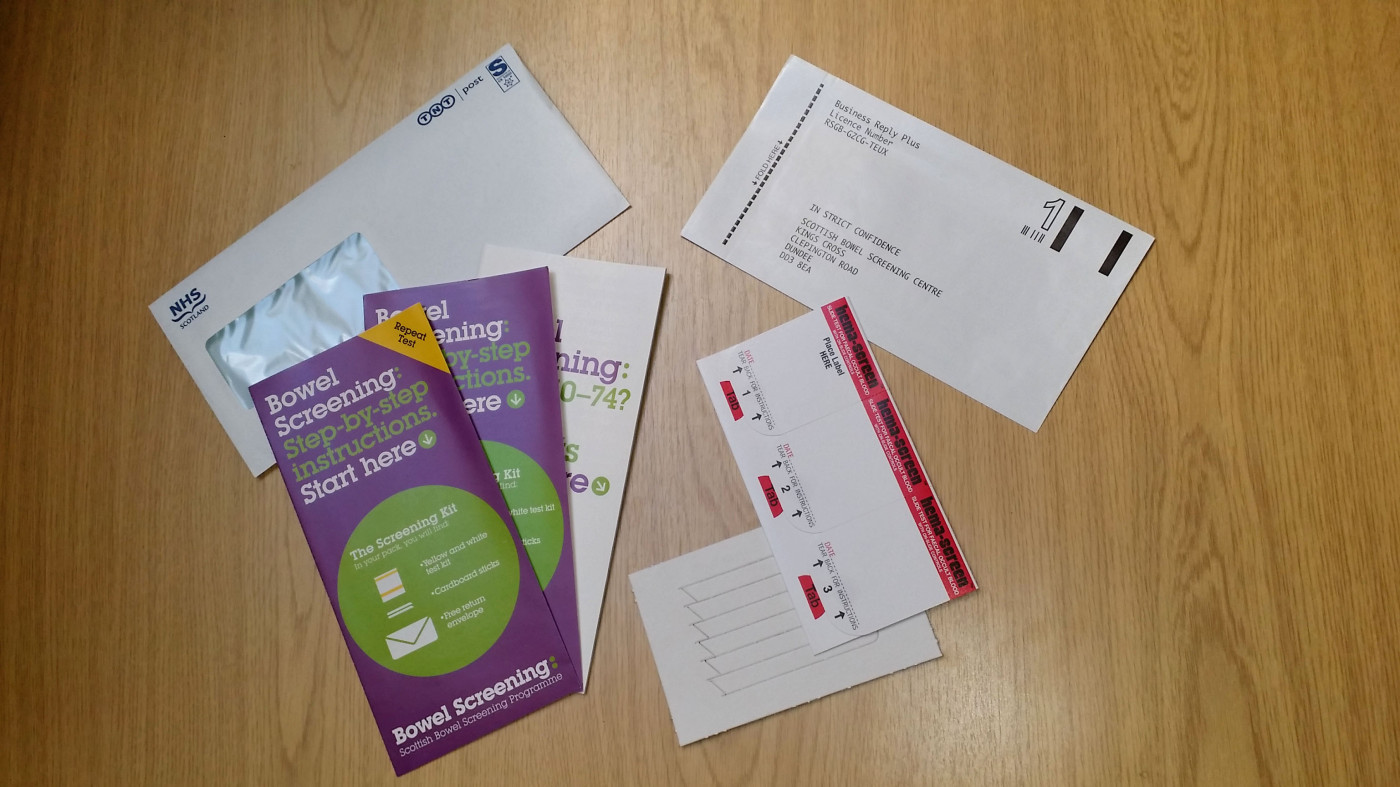 CRUK: 'Ob_s__y is a cause of cancer' – Obesity shaming vs public health communications