SCPN's Consultation Responses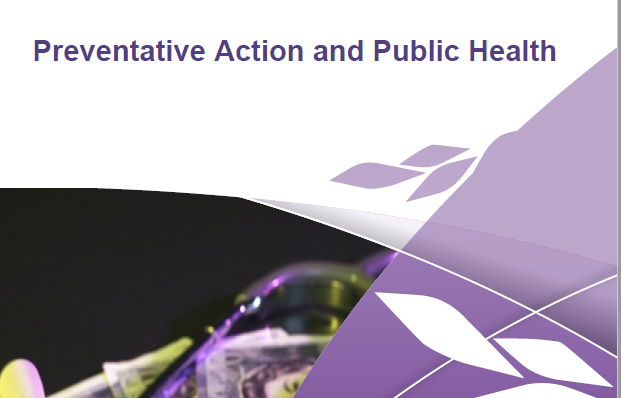 Consultations give the general population a chance to get involved in the work of government. It is an important part of the government's policy-making process. The SCPN is focused on moving evidence on cancer risk reduction into everyday life, practice and policy. As an
advocacy group we raise the profile of cancer prevention and screening research and action through a range of communication channels and support ongoing work in reducing the prevalence of cancer risk factors. Here at The SCPN we feel it is important that we regularly respond to government consultations that could directly influence cancer prevention measures. We feel that is important to be transparent with our response to these so they are all available to view on our website.
Consultations are important to respond to and our responses do get noticed…. our recent response to the Scottish's Governments "Reducing health harms of foods high in fat, sugar or salt" was picked up by the "The Ferret" and "The Sunday National" newspaper. SCPN were also invited to provide a written evidence statement and verbal evidence to the Health and Sport Committee on the Preventative Spend agenda to contribute to the Preventative Action and Public Health 10th Report focusing on the Detect Cancer Early programme, where we asked the Scottish Government for their proposals "to refocus targeted campaigning and screening programmes to address or rebalance this position more towards primary prevention".
Here is a list of all the recent response to consultations the SCPN have made:
* Further Advertising Restrictions on TV and online for HFSS products June 2019
* Good Food Nation Proposals for Legislation March 2019
* Proposals to Improve the Out of Home Environment in Scotland Feb 2019
* Reducing health harms of foods high in fat, sugar or salt consultation Jan 2019
* The Scottish Cancer Coalition Kitchen Table Talk March 2018
* Obesity Strategy Consultation Jan 2018
* Alcohol Minimum Unit Pricing Consultation Jan 2018
* Welfare Foods – a consultation on meeting the needs of children and families in Scotland