Improving the reach of Scotland's cancer screening programmes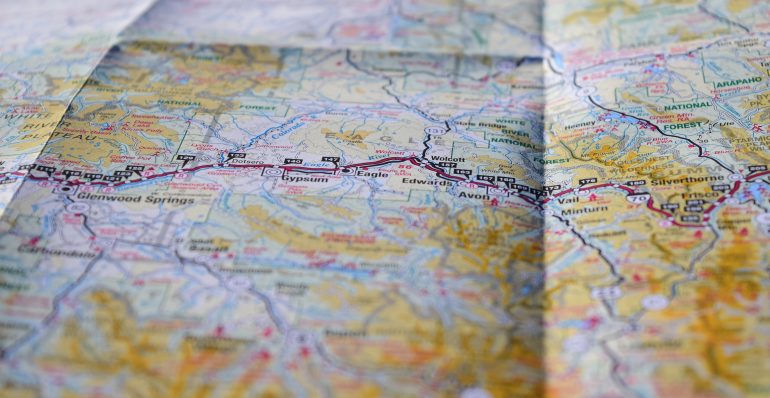 Nuala Healy, Organisational Lead – Screening and Immunisation, NHS Health Scotland
There is increasing recognition of the inequalities which exist in cancer screening uptake (bowel, breast and cervical), with lower participation in the most deprived areas of Scotland. The 2016 Scottish Cancer Plan Beating Cancer: Ambition and Actions sets out a clear commitment to reduce inequalities in cancer screening and has committed £5 million to initiatives that could help address barriers and issues for those less likely to engage. Recently, NHS Health Scotland also hosted a learning event for NHS Boards on inequalities in screening uptake.
This event, chaired by Professor Bob Steele, UK National Screening Committee chair, showcased national and local approaches to reducing inequalities and considered the current evidence base of approaches that are most likely to have impact on this issue. You can download the conference report here.
An inequalities sensitive approach is central to the development of all cancer screening information produced by NHS Health Scotland. With the introduction of an easier bowel screening test this November, NHS Health Scotland is developing information materials to support the new test in a range of formats that are accurate, accessible and easy to understand. NHS Health Scotland has also produced a cervical screening toolkit to support the role of primary care in optimising uptake of smear tests.
---
This article was originally published in The SCPN Newsletter Volume 8, Issue 3. Read the digital newsletter below using Issuu, or feel free to download the PDF.
View the PDF