Scottish Bowel Screening Programme Statistics May 2014 – April 2016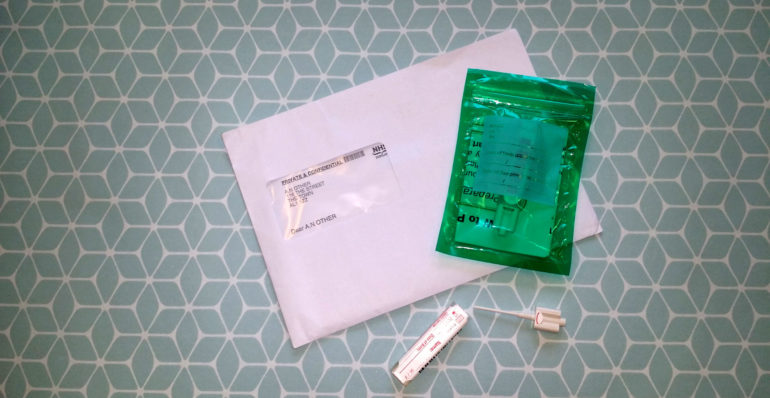 by Andrew Deas, Information Services Division, NHS National Services Scotland
The Information Services Division (ISD) of NHS National Services Scotland publish statistics relating to the Scottish Bowel Screening Programme twice per year. The most recent publication was released in February 2017 and covered the period May 2014 – April 2016. The publication includes information on uptake, laboratory workload and clinical outcomes.
The key points from the most recent publication are:
Uptake of bowel screening for the period May 2014 – April 2016 was 57.0%. This was slightly lower than for the period May 2013 – April 2015 (57.7%).
Uptake is higher in women (60.1%) than men (53.8%).
Uptake was lower in the most deprived areas (44.2%) than in the least deprived areas (66.2%).
The percentage of positive test results was higher in men (2.5%) than women (1.7%).
Cancer detection was slightly higher in men (6.7%) than women (6.1%).
Three out of five screen detected cancers (61.1%) were diagnosed at the earliest two stages. The earlier a cancer is detected the greater the chances are of successful treatment.
The publication report is available on the ISD website along with accompanying data tables.
Our publication uses data shared by patients and collected by the NHS as part of their care and support.
---
This article was originally published in The SCPN Newsletter Volume 8, Issue 2. Read the digital newsletter below using Issuu, or feel free to download the PDF.
View the PDF