Examining The Impact Of Multi-morbidity Across The Cancer Care Continuum Using SPIRE Data: A Feasibility Study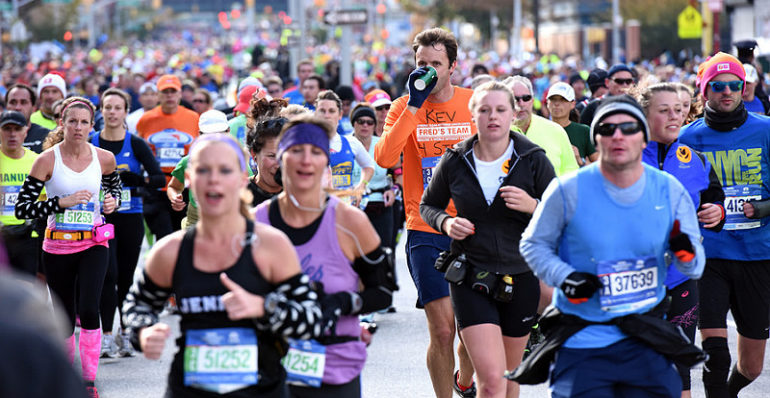 by Dr Christine Campbell, University of Edinburgh
Background
Living with more than one long-term health condition (multi- morbidity) is common in Scotland. It is present in most people aged 65 years and older, and occurs 10–15 years earlier in people living in the most deprived areas. We suspect that multi-morbidity has the potential to affect many stages in the cancer care continuum, from participation in screening, recognition of potential signs and symptoms of cancer, suitability and response to treatment, and how long people survive.
Aim
This project is examining the impact of multi-morbidity on the cancer diagnostic pathway, treatment, and survivorship in Scotland for lung and colorectal cancer.
What is actually being done?
We are examining anonymised patient data from linked datasets from the Scottish Cancer Register, hospital records, prescribing data, the bowel screening programme and a national primary care database (SPIRE) to look for associations between multi-morbidity and participation in bowel screening, stage at cancer diagnosis, type of treatment given, and patient survival. We will look to see if there is any difference between men and women, by age group, and by level of deprivation.
What information will the study provide?
Detailed information about how multi-morbidity impacts on the cancer journey of patients with lung and colorectal cancer in Scotland.
When will we hear the results?
We are currently analysing the data and expect to have results by the end of 2017.
---
This article was originally published in The SCPN Newsletter Volume 8, Issue 1. Read the digital newsletter below using Issuu, or feel free to download the PDF.
View the PDF