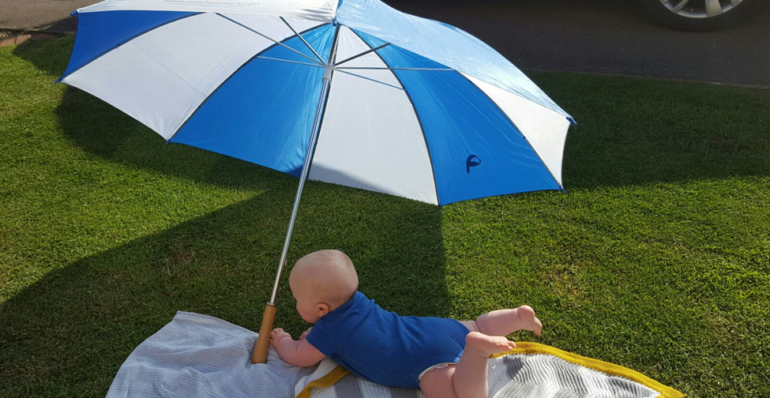 Whether it's the lack of summer weather or too much sun that is causing summertime blues, we thought this video might cheer you up.
These very cute Dalmatians have a serious message to get over – it is important that people check their skin regularly (about once a month) for moles that are changing in colour or appearance.
There is good evidence that sunburn increases your risk of developing malignant melanoma at any stage in life. To protect yourself or children from sunburn when the sun is strong or you're at risk of burning:
Spend time in the shade in the middle of the day
Cover up with a t-shirt, hat and sunglasses.
Use a sunscreen with a protection level of at least SPF15 and 4 stars. Use it generously and reapply regularly.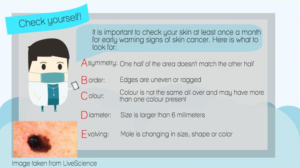 Read more at http://www.cancerresearchuk.org/about-cancer/causes-of-cancer/sun-uv-and-cancer/ways-to-enjoy-the-sun-safely#OdexmLmDEo45rWse.99
---
This article was originally published in The SCPN Newsletter Volume 7, Issue 3. Read the newsletter below using Issuu, or feel free to download the PDF…
View the PDF