The ActWELL study – the final sprint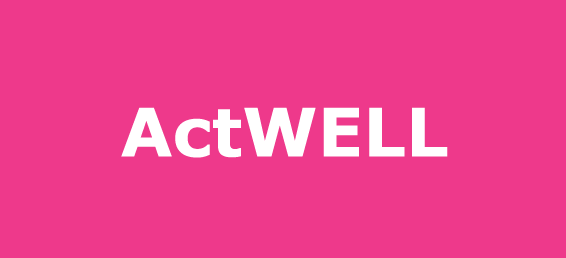 2018 has been a busy year for the ActWELL study. We had over 3700 women attending for routine breast screening express an interest in taking part in the study. Of those, 560 went on to take part. We have now completed around 540 face to face coaching sessions with our intervention group supported by our Breast Cancer Now volunteer lifestyle coaches. Retention within the study is excellent, with 94% completing 12 week follow up. We are now well underway with the final 12 month measurement visits and attendance remains high.
2019 will be another busy year as we complete the follow up visits and move on to analysing all our data towards the end of the year. We are already undertaking some work to find out how our participants, coaches, NHS mammography staff and leisure centre staff have found the experience.
As our control group finish the study we are also offering them the opportunity for a session with a lifestyle coach. So far we have lots of takers for this and have started those sessions. This allows everyone who took part in the study the chance to benefit from the ActWELL programme.