The public agree its time to protect children from junk food adverts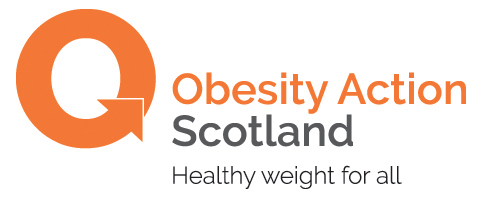 Lorraine Tulloch, Programme Lead, Obesity Action Scotland
Would you support a ban on junk food advertising?
The majority of Scottish adults would. We, in Obesity Action Scotland, have recently commissioned polling which showed that 74% of Scots would support a ban on junk food adverts shown on TV before 9pm. This ban is commonly called a '9pm watershed'. Similar polling on the UK level also showed strong support (72%).
Although unhealthy food advertising is globally omnipresent (think TV, radio, online, games, outdoor digital screens and billboards, public transport, sports events from grassroots to international and even school activities), it is only now that comprehensive regulatory measures to restrict it are being considered.
The NOURISHING database of implemented policies to promote healthy diets & reduce obesity shows that only a few countries around the world have implemented regulations restricting junk food advertising. It also shows that most of these restrictions are partial, i.e. they only apply at certain times or when certain proportion of audience are children or only on certain types of media. Moreover, the definition of 'junk food' or unhealthy food is not uniform and countries adopt different criteria.
There is unequivocal evidence that childhood obesity is influenced by marketing of foods and non-alcoholic beverages high in saturated fat, salt and/or free sugars (HFSS). Therefore, the WHO Commission on Ending Childhood Obesity as well as the WHO as an organisation have called on Member States to introduce restrictions on marketing of HFSS foods to children, covering all media, including digital, and closing any regulatory loopholes.
Although the evidence is there, public support for such measures is very important for policymakers. Adults across Scotland and the UK have
indicated their strong support for such action. A recent public consultation on junk food advertising restrictions in the UK have asked all stakeholders for their views. If the UK Government acts in agreement with the current evidence and public opinion, then we should see a 9pm watershed on junk food adverts introduced in the UK.
Watch this space!