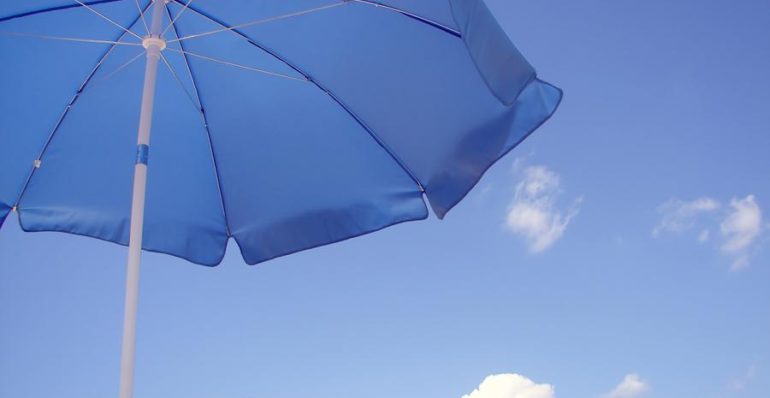 "Vitamin D is known to be low in the general population" stated the Chief Medical Officer for Scotland recently. To improve matter, health professionals have been issued with a new advisory leaflet regarding vitamin D recommendations and are advised to explain the role of vitamin D to all at-risk patients and carers, namely pregnant women, breastfeeding women, babies and young children.
Sunlight makes an important contribution to vitamin D levels. However, various discrepancies arise as to determining safe levels of sun exposure. Whilst there is plenty of evidence that increased sun exposure poses as a higher risk for skin cancer, namely melanoma, squamous cell carcinoma and basal cell carcinoma, a significant lack of evidence is still present as to the amount of sun exposure required to produce enough vitamin D to meet recommendations.
Consequently, it is revealed that safe exposure to sunlight in Scotland is likely to be no more than 10-15 minutes a day for fairer skinned people. Although safe levels will be dependent on skin type this message clearly underlines advice that care must still be taken over vitamin D recommendations from sun exposure. Advice should also be tailored to suit individual needs, considering that risk for all skin cancers and ability to produce vitamin D from sunlight varies with 'age, skin type, time spent indoors, skin cover, latitude and weather,'
High risk groups for vitamin D deficiency were identified as:
those 65 and above
pregnant and breastfeeding women, especially young mums
children under five years of age
those who are not exposed to much sunlight, for example, those who 'cover up for cultural reasons, are housebound or who stay indoors for long periods'
those with darker skin as they may need to spend longer in the sun in order to produce sufficient amounts of vitamin D2.
These groups are at higher risk of deficiency and should uptake a daily vitamin D supplement consisting of 7 to 10 micrograms a day.
---
This article was originally published in the SCPN Newsletter, Volume 2, Issue 4.
Read the full issue here: