Have you given up your treats for #treatfreetuesday?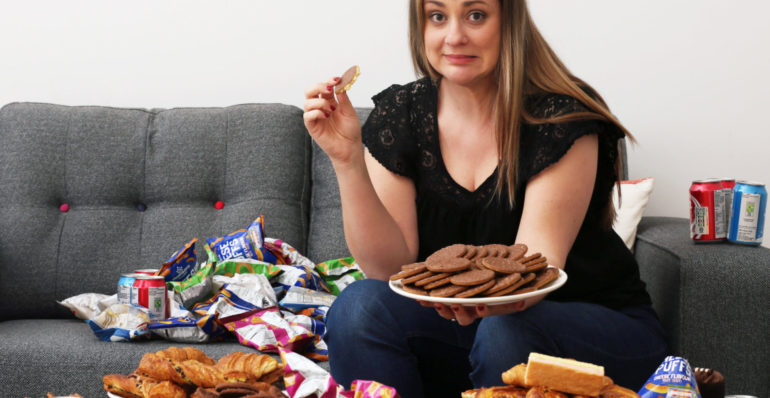 Food Standards Scotland (FSS) is encouraging people in Scotland to give up unnecessary treats every Tuesday as part of its drive to start breaking Scotland's unhealthy snacking habits. Taking a first step to changing our diet, such as cutting down the number of calorie rich snacks we eat and drink, can help to reduce the risk of obesity, Type 2 diabetes and some cancers.
FSS will be sharing its #treatfreetuesday tips for avoiding unhealthy snacking habits on social media throughout the campaign. Further campaign information, ideas and advice are available on the FSS website.
How to avoid unhealthy snacks at work
Instead of bringing in cakes and sweets, ask people to stock up a team fruit bowl, or bring in healthier snacks. And keep less healthy treats out of the line of sight so those trying to go treat-free aren't tempted.
Keep your mind off snacking when treat cravings strike (and get more active too) by moving away from your desk and going to speak to a colleague instead of emailing
or phoning.
Be prepared not to give in to cravings for unhealthy snacks and have some carrot sticks and hummus or fruit ready at your desk if you need a boost.
Good hydration is key – often you're actually thirsty when you think you're hungry. Keep a water bottle on your desk and keep drinking throughout the day.
Avoid hunger mid-afternoon by making sure you have a healthy, filling lunch so there will be less need to snack at work.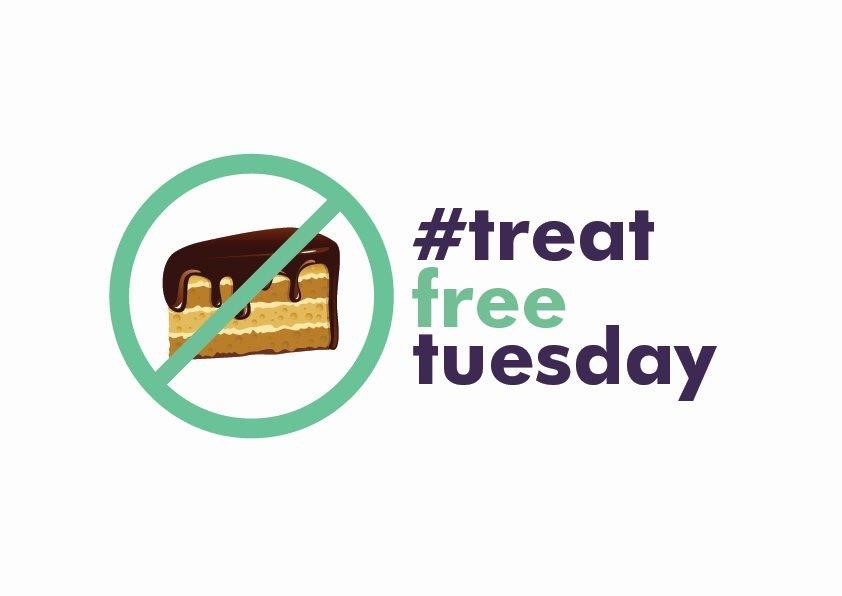 ---
This article was originally published in The SCPN Newsletter Volume 8, Issue 2. Read the digital newsletter below using Issuu, or feel free to download the PDF.
View the PDF