Turning Words into Action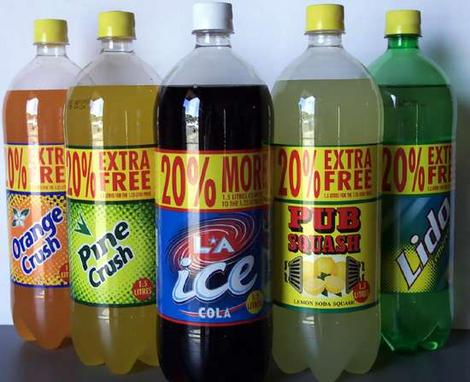 By Lorraine Tulloch, Programme Lead, Obesity Action Scotland
Will 2018 be the year that words on improving diet and tackling obesity finally turn into actions?
The need to move beyond education and behaviour change to tackling Scotland's unhealthy food environment has become urgent and this year saw two new and important publications. The UK Childhood Obesity Plan Chapter 2 and the Scottish Government's Diet and Healthy Weight Delivery Plan. Within these documents we see significant commitments, including tackling in-store promotions, TV and online advertising and energy drinks. Such actions will form an important starting point in changing the food environment that  influences our everyday choices.
The documents promise consultations on many issues and we have already seen the first of these consultations being issued: energy drinks, calorie labelling in England and in-store promotions in Scotland.
The proposals need to be bold and ambitious and need to give clear timescales for implementation. Please respond to these consultations  with your support for action. Improving the food environment is an important step in cancer prevention.