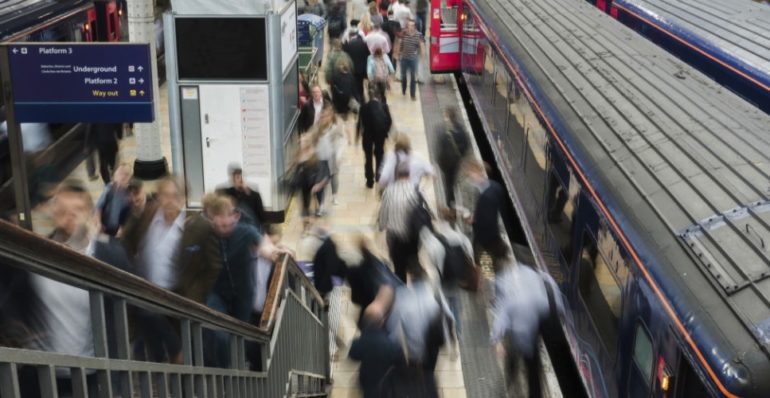 An estimated 90% of the workforce in the UK commute to work, with the vast majority of these taking a 'non-active' mode of transport. The evidence on the bene ts of active travel (e.g. walking or cycling) for our health and wellbeing has been well described but for many commuters active travel isn't an easy option.
The report called 'Health in a Hurry' (1) recently published by The Royal Society for Public Health (RSPH) tells a worrying tale. In their survey of 1500 commuters they reported that:
 41% say their commute reduced levels of physical activity.
29% say they increase consumption of fast foods.
55% say they increase their stress level.
RSPH specifically call for greater adoption of flexible and remote working to reduce commute times or at least allow workers to commute outside of the rush hour. Alongside this, transport operating companies could capitalise on their captive audience for health promotion during both journey time and waiting times in transport hubs.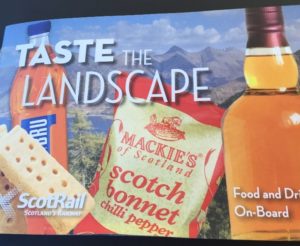 It is noteworthy that RSPH call for "Greater restrictions on unhealthy food and drink outlets in stations". The report highlights that the redevelopment at King's Cross and Cannon Street stations in London has led to a 20% increase in sales which includes a 22.5% increase in fast food outlets. No surprise then that workers feel their commute adds an average 767 calories to their diets each week outside of their regular meals! This report coincides with a new promotion by ScotRail called 'Taste the Landscape'.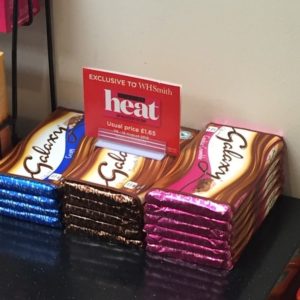 A nicely produced full-colour booklet which re-enforces all the stereotypical components of the Scottish diet available for tourists and commuters alike. The front cover alone offers a perfect storm of shortbread, Irn Bru, crisps and whisky and the final page offers a little Scottish hospitality in the form of 50p off a fresh doughnut or pastry. If per chance the busy commuter doesn't see these promotions on the train then we can rest assured that station shop provision and promotions will be waiting for the vulnerable (at least in Dundee station where the following promotions were viewed by a commuting editor!)
https://www.rsph.org.uk/our-work/policy/championing-the-publics-health/health-in-a-hurry.html
---
This article was originally published in The SCPN Newsletter Volume 7, Issue 4. Read the digital newsletter below using Issuu, or feel free to download the PDF.
View the PDF