WCRF partners in EU project to prevent childhood obesity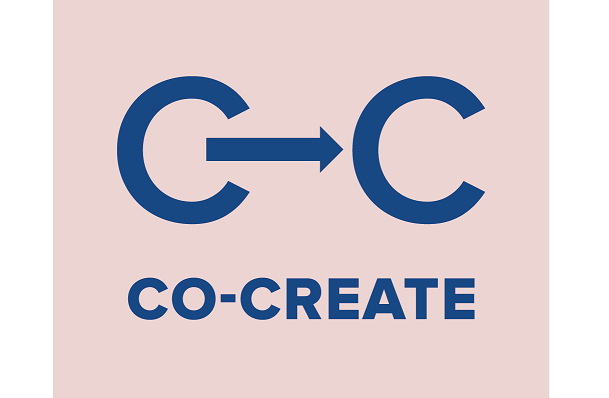 By Deborah Hyde, World Cancer Research Fund
World Cancer Research Fund (WCRF) International has secured EU funding – as part of a consortium of 14 international research and advocacy organisations – for a five-year project working with young people across Europe to create, inform and disseminate policies to tackle obesity among their peers.
With 31% of 5- 17 year olds in the UK expected to be overweight or obese by 2025 and with obesity and overweight recently linked to 12 different cancers in WCRF International's global cancer prevention report , the new project is very timely.
Entitled Confronting Obesity: Co-creating policy with youth (or CO-CREATE), young people will be centrally involved, designing policies and advocating practices they believe will help improve adolescent health. WCRF  International's role will be to build on its unique NOURISHING framework and policy database, which outlines a comprehensive approach for governments to promote healthy diets, to develop a complimentary policy framework and database for physical activity.
"We look forward  to supporting governments to develop and implement effective policies that create healthy environments for children and young people in Europe," said Dr Kate Allen, Executive Director of Science and Public Affairs with WCRF  International.
You can follow the progress of CO- CREATE online or on Twitter: @ eu_cocreate and @wcrfint. Find out more about WCRF International's NOURISHING database.