Welcome to the SCPN e-digest (Issue 3)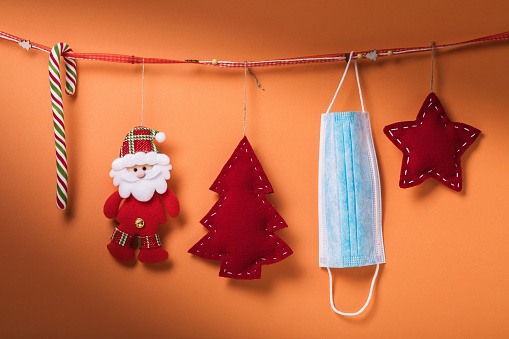 Welcome to our final e-digest of 2020. This  year has been dominated by COVID19 although we all know that cancer prevention, screening and diagnosis and treatment remain as important and challenging as they always have been.    The Scottish cancer coalition (https://scottishcancercoalition.org.uk/) have never been busier with communicating issues and challenges about cancer care. For more information about their work and concerns  see their new twitter account (@ScotCancerCo).
One area that is set to develop further in 2021 and beyond is Prehabilitation services (see article below). Lifestyle behaviours including nutrition, physical activity/exercise, alcohol and smoking issues are important at all life stages to reduce cancer risks but also very important after a diagnosis. The space and time between diagnosis and treatment can be short in days but can appear long for patients who come to terms with the unknowns that lie ahead and filled with frustration as test after test is undertaken and worries increase. Prehab offers the chance to focus on preparation for treatment – and everyone can benefit both physically and mentally even if they come to this stage being sedentary and in older years. Post treatment we hope to see more signposting and support for people living with a and beyond cancer who struggle with managing high body weight. Trying to follow healthy ways of life even well after treatment can be challenging for many reasons but adding in difficulties posed by the aches, pains and weariness of obesity adds even more difficulties.
The recent survey on prehab services in Scotland (see below) suggest there is much work to be done but 2021 is clearly going to be a year of action!
Annie S. Anderson Robert JC Steele
In this issue we have:
Highlights from the SCPN blog
Prehabilitation in Scotland
Research Round Up 
Upcoming Events
Alternative Advent